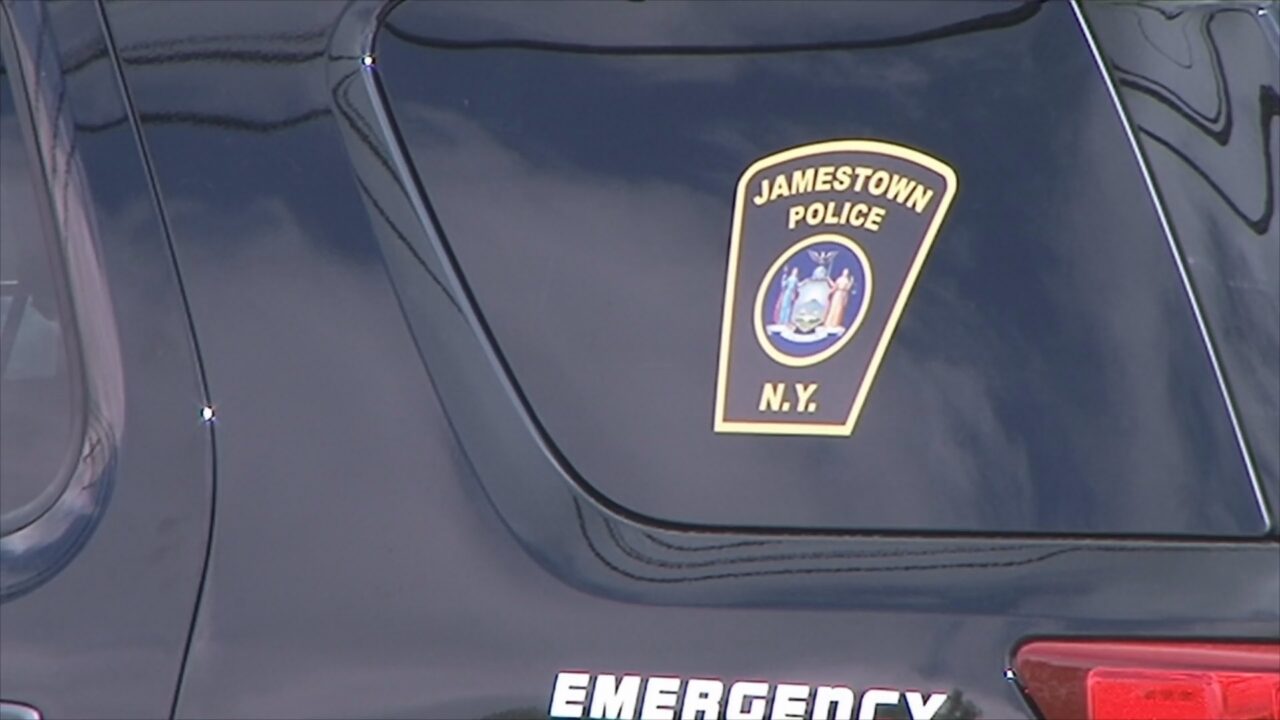 JAMESTOWN – A City of Jamestown man was arrested after Jamestown Police responded to 163 Barrows St. Tuesday morning for a reported robbery.
Upon arrival, officers met with a female victim who had a laceration to her right hand.
The victim alleged that Kevin T. Klemens, 30, held her at knife point while he took items belonging to her and left the scene.
Officers said they later located Klemens a short distance away on Hazzard Street and took him into custody.
Klemens is charged with first-degree robbery, fourth- degree criminal mischief, second-degree assault, criminal possession of a weapon, criminal possession of stolen property, and criminal possession of a control substance.
Police said the female victim declined medical treatment and her injuries were not life-threatening.