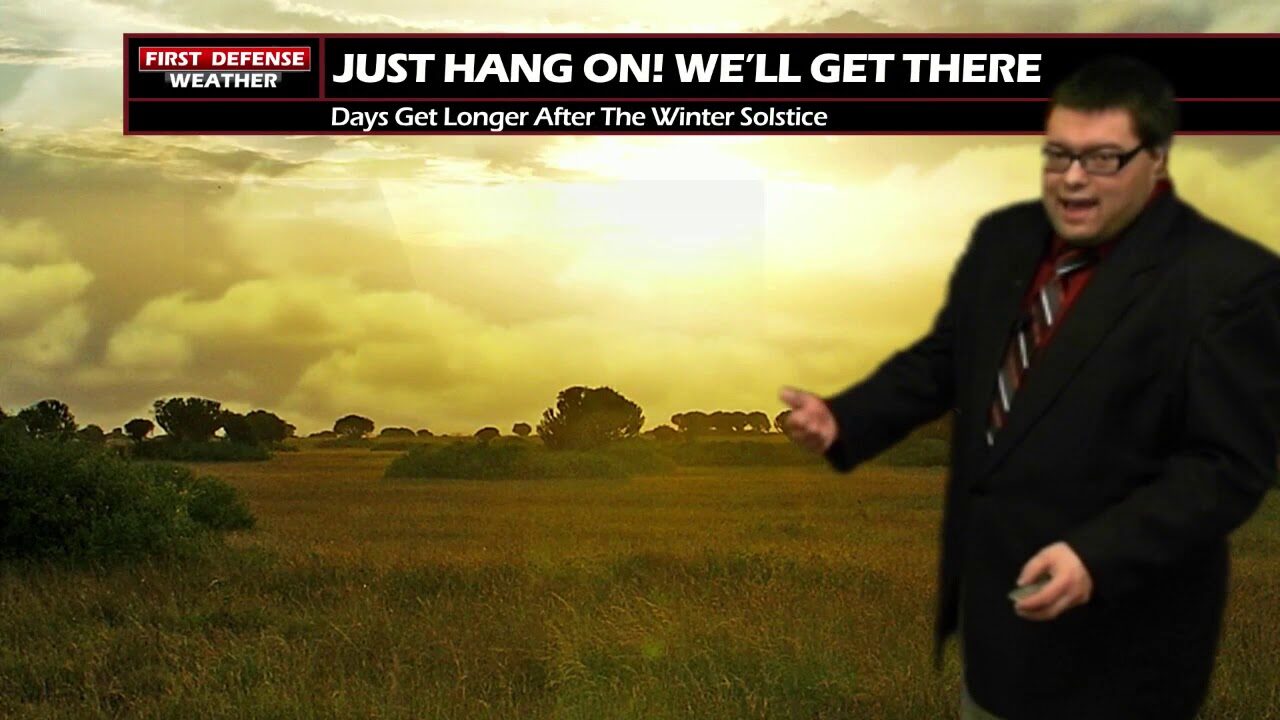 JAMESTOWN – An area of High pressure has built in across parts of the Northeast, leading to nice and dry weather through the day with a healthy breeze. The winds will begin to die down throughout the overnight.
Partly to mostly sunny skies will take us through the afternoon with highs 49 to 57 with a west-southwest wind 20 to 30 MPH. Some gusts could be near 35 MPH at times.
Clouds will advance through the overnight after mainly clear skies in the evening. Morning lows 36 to 44. Early southwest wind 20 to 30 MPH, becoming south and diminishing somewhat to 10 to 20 MPH.
Besides a morning or early afternoon spotty shower or two, Thursday will be mainly dry with partial sunshine and seasonable with highs 55 to 61.
While we have knocked the overall rain chances down a bit for Friday, there will be more clouds than sun through the day. Most areas will be int he lower 50's but some of the cooler spots, especially the hilltops, may stay in the 40's all day.
The weekend is hit or miss depending on the day. Saturday will the better day with partly sunny skies, although cooler in the lower 50's. There will be more rain around on Sunday with temps in the mid to upper 50's. While it won't be raining all day on Sunday, the sun will likely not be seen as much compared to Saturday.
The weather drys out for early next week with partial sunshine on both Monday and Tuesday with highs in the lower to mid 50's.
WNYNewsNow is a proud Ambassador for the NOAA Weather-Ready Nation program.