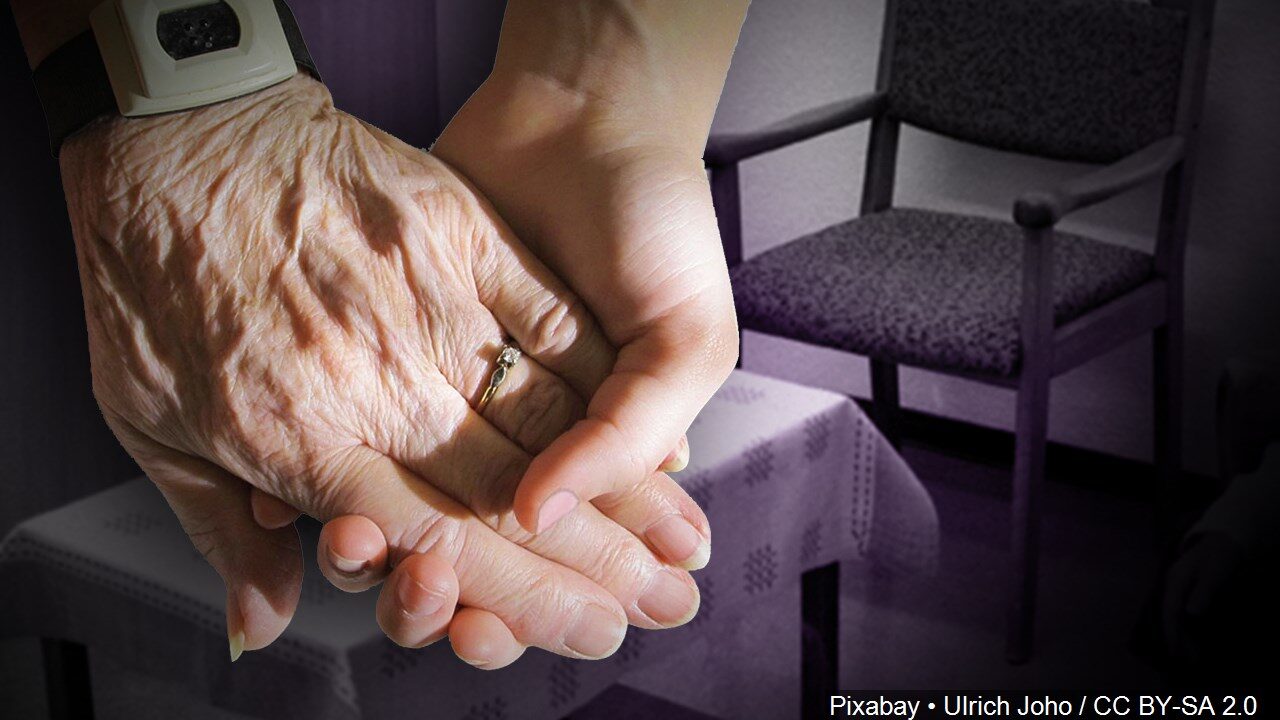 GERRY – A local nursing home was recently ranked 'One of America's Best Nursing Homes' by U.S. News and World Report.
The Village, a Heritage rehabilitation and skilled nursing community in Gerry, was awarded a 3 out of 3 high performance rating for long term care by the publication.
Heritage's Vice President of Skilled Nursing Operations, Jeremy Rutter, said the recognition was due to the hard work and dedication of his staff.
"The reason why (our staff) is here is because they love the residents," Rutter said. "They're here because of a calling, (and) that feeling permeates the organization. We do what's right for the resident, first and foremost."
The achievement of being recognized as one of the 'Best Nursing Homes of 2019-2020' is a reflection of the work going on each day, Rutter said.
"I'm proud of the staff here and I feel they are a representative of all the staff at Heritage Ministries, not just The Village," Rutter explained. "Just like I tell my staff, every day we have the chance to prove if we are a top-notch facility or to disprove it. Heritage Ministries is a great organization–what we do is wonderful caring work. Our motto is 'Caring is Our Calling,' and I can't stress how true that is."
Heritage Ministries was founded as the orphanage and homes of the Free Methodist Church in 1886 and grown from its original campus in Gerry to six locations in New York with additional affiliations in the states of Washington, Illinois, and Pennsylvania.
U.S. News and World Report rated over 15,000 nursing homes in the United States.