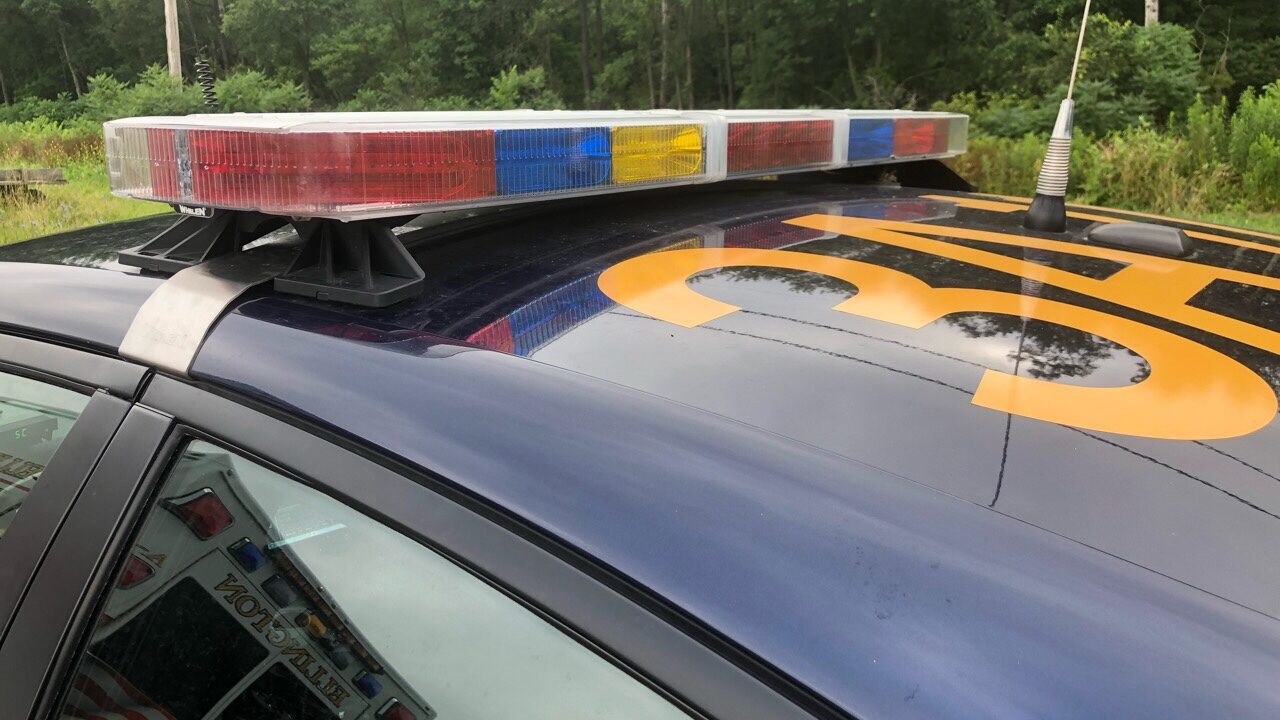 ELLICOTT – A City of Jamestown man was arrested after New York State Police said they found marijuana and cocaine during a traffic stop over the weekend.
Troopers said they stopped to check on a vehicle pulled over on the shoulder of I-86 on Saturday.
While speaking to the driver, Lawrence Meyer, 35, troopers said they smelled marijuana emanating from inside the vehicle.
A search of the vehicle allegedly revealed a jar containing over 2.3 ounces of marijuana, a marijuana cigarette and a bag containing cocaine.
Meyer is charged with fifth-degree criminal possession of a controlled substance and fourth-degree criminal possession of marijuana.
Police said Meyer was placed under arrest, transported to the State Police Jamestown Barracks and then taken to the Chautauqua County Jail.