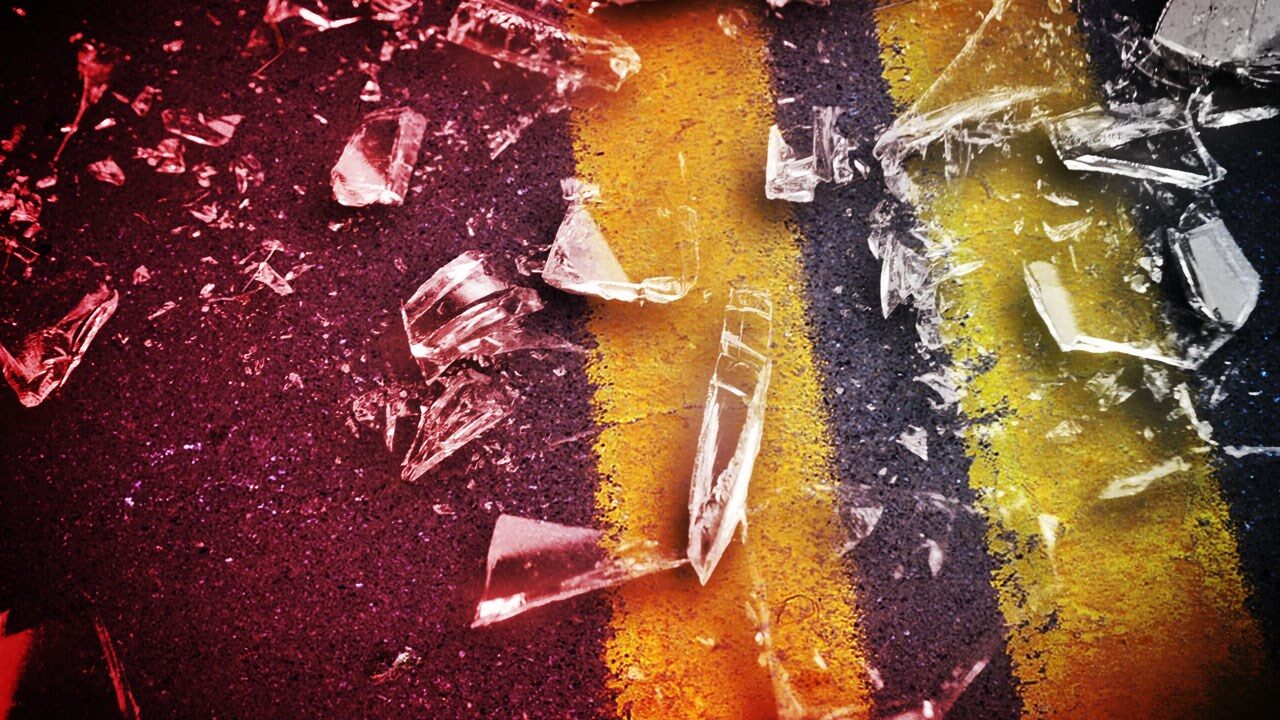 JAMESTOWN – A Bemus Point woman was charged for allegedly driving while intoxicated following a crash at the local Save A Lot store over the weekend.
Jamestown Police say Valerie Varner, 60, was involved in a motor vehicle collision at the Save A Lot on Fluvanna Avenue Saturday afternoon.
Varner is charged with driving while intoxicated, aggravated driving while intoxicated and speed unreasonable and prudent.
No injuries were reporting as a result of the collision.