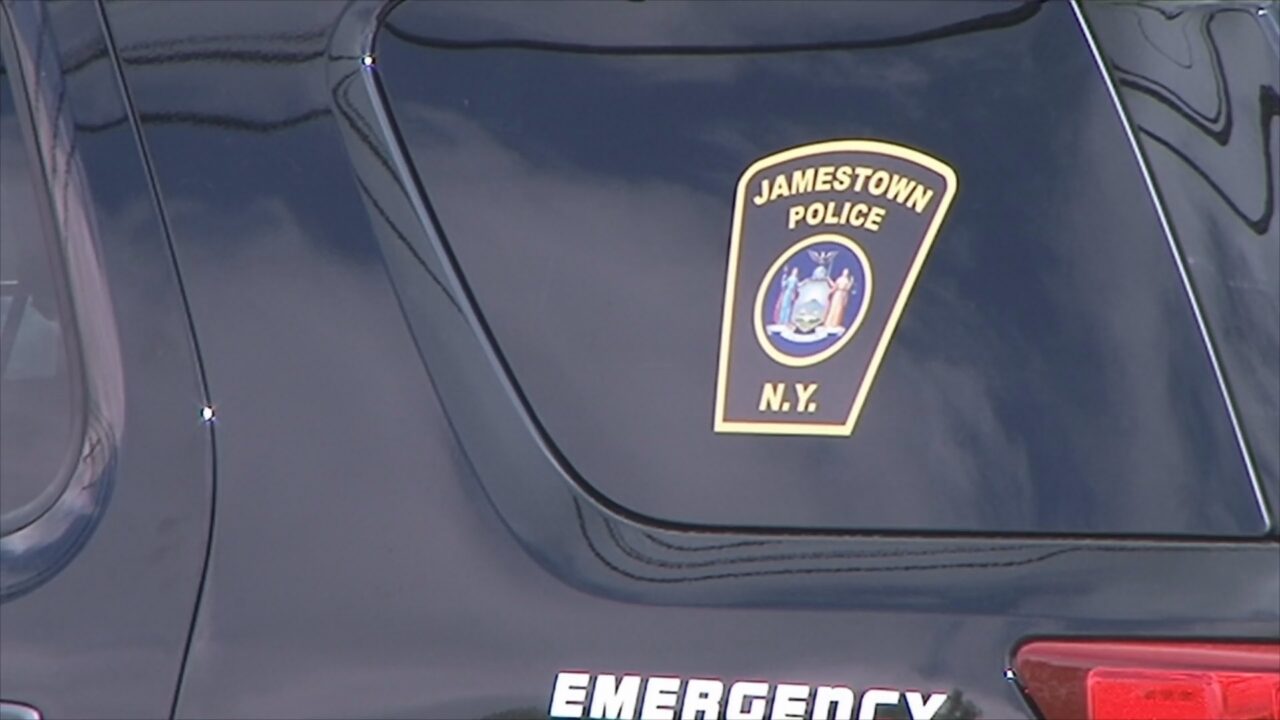 JAMESTOWN – A City of Jamestown man was arrested this week after allegedly damaging the sign of a city church.
Jamestown Police say Daniel O'Neil, 48, also allegedly spit in the face of a church employee and grabbed him in a violent manner before going outside and ripping down a sign belonging to the church on Wednesday.
The employee then reportedly followed O'Neil to the Gateway Center on Water Street until police arrived to take him into custody.
O'Neil is charged with third-degree harassment, fourth-degree criminal mischief and petty larceny.
Police said he was held at Jamestown City Jail pending arraignment in the case.