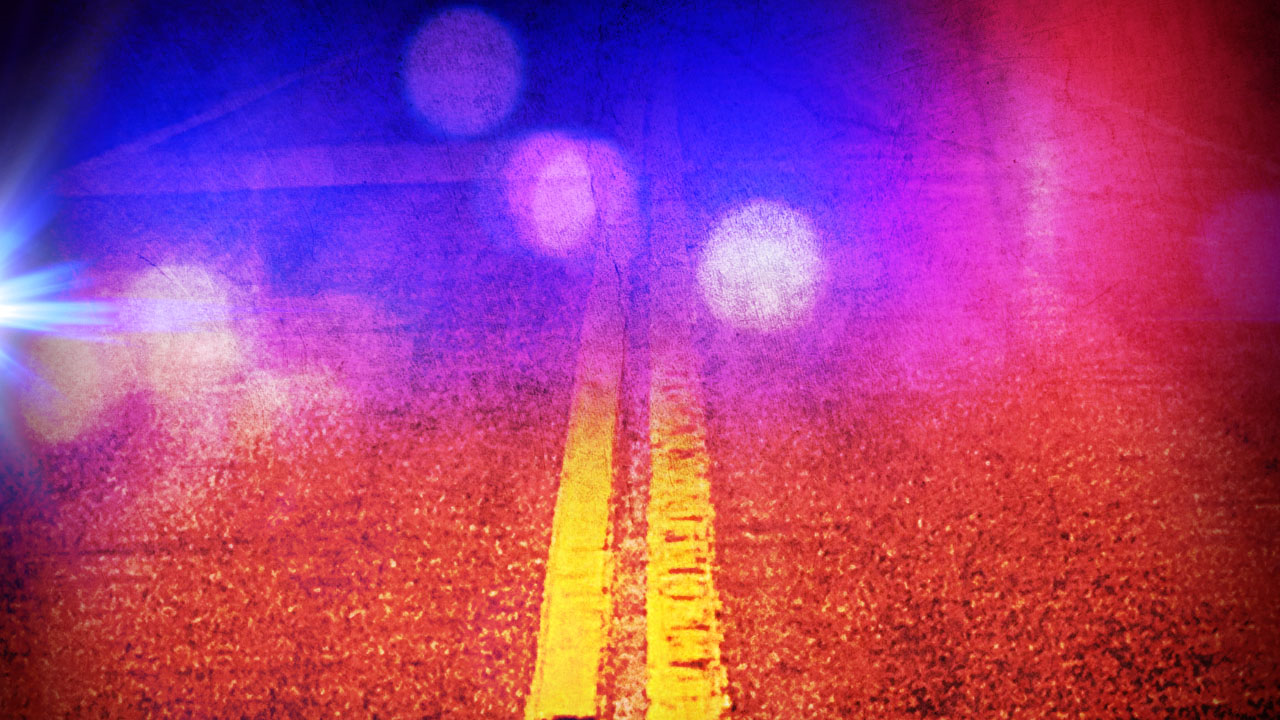 JAMESTOWN – A City of Jamestown man was charged for allegedly driving while intoxicated following an overnight traffic stop Saturday on Jones and Gifford Avenue.
The Chautauqua County Sheriff's Office reports Eric Barbee, 37, was pulled over after allegedly crossing both the white fog line and the yellow line on the roadway just after midnight.
Through investigation deputies allege Barbee was driving drunk. The man was also allegedly found in possession of a small quantity of cocaine.
Barbee is charged with DWI, DWI per se, fail to maintain lane, fail to keep right and seventh-degree criminal possession of a controlled substance.