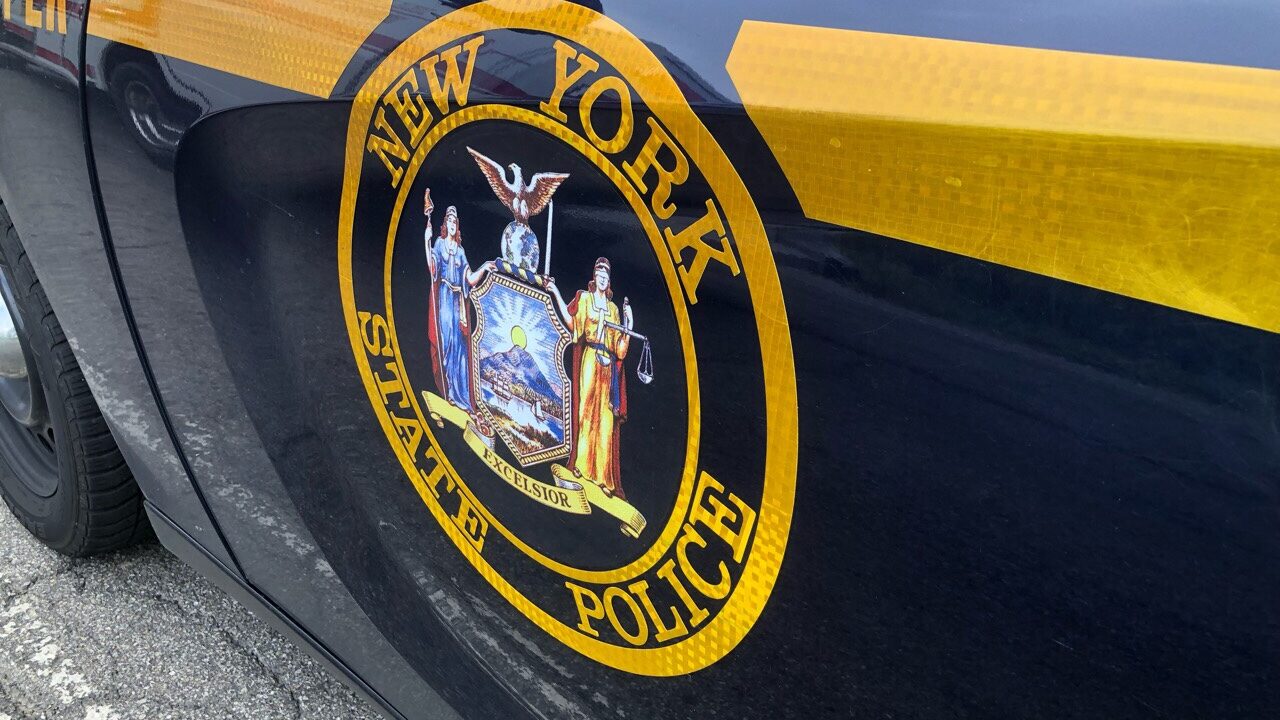 ELLICOTT – A Bemus Point man previously convicted of a felony is facing several charges after allegedly driving while intoxicated on Route 430 in Ellicott on Sunday.
New York State Police say Jordan Eckwahl, 32, was pulled over for allegedly speeding.
After failing several standardized field sobriety tests, police say Eckwahl was taken into custody and his vehicle was searched.
Inside the vehicle, police say they found a rifle, several rounds of ammunition and a glassine envelope containing methamphetamine.
Troopers say Eckwahl was then transported to the State Police Barracks in Jamestown where he allegedly provided a breath sample of .20.
Furthermore, police say Eckwahl's driving privileges had been revoked due to a DWI conviction in the last 10 years, and a criminal history check revealed a felony conviction, prohibiting him from possessing a firearm.
Eckwahl is charged with felony aggravated driving while intoxicated, third-degree criminal possession of a weapon, first-degree aggravated unlicensed operation and seventh-degree criminal possession of a controlled substance.
He was then processed, issued appearance tickets, traffic tickets and released.
Eckwahl is scheduled to appear in the Town of Ellicott Court next month.