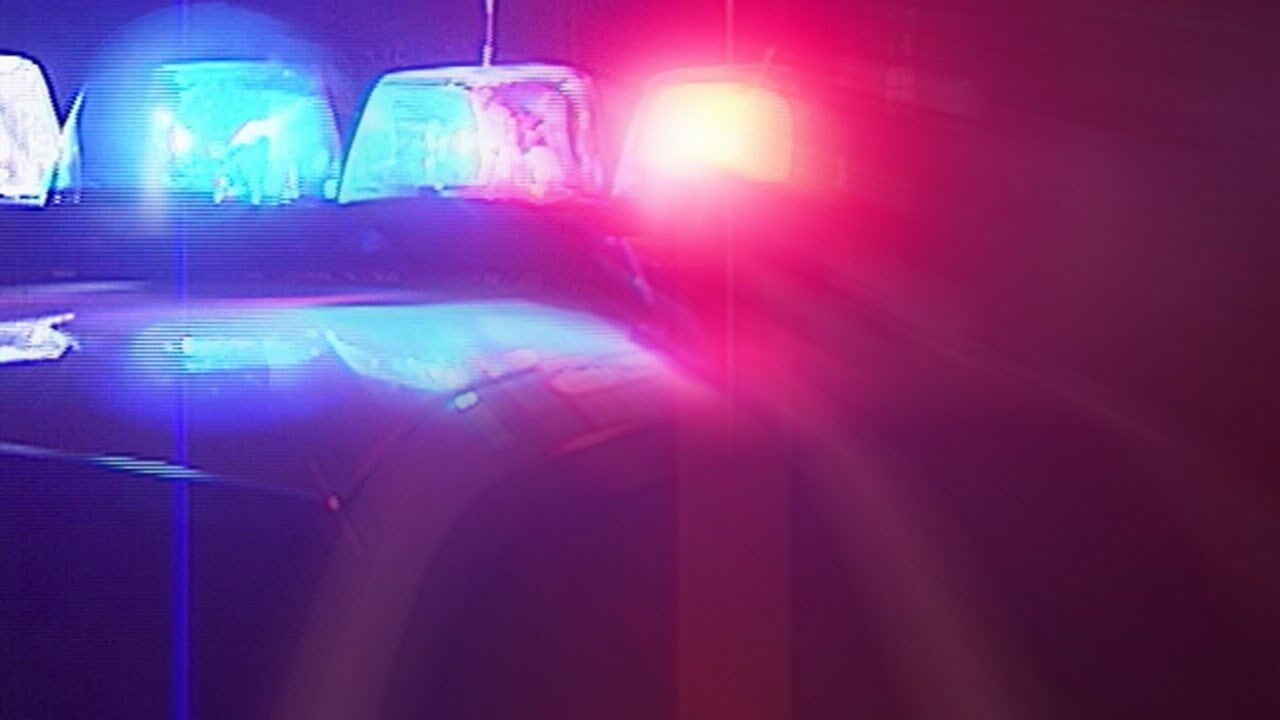 NAPOLI – A man is facing DWI charges following a crash in Cattaraugus County this week.
The Cattaraugus County Sheriff's Office says Bennett Pierce Jr., 21, crashed his vehicle into a ditch on Route 242 in the Town of Napoli late Wednesday night.
Through investigation deputies allege Pierce Jr. was driving while intoxicated.
Pierce Jr. is charged with DWI, aggravated DWI over .18% and failure to maintain lane.
Deputies say Pierce Jr. was processed and released on appearance tickets.
He is scheduled to appear in the Town of Napoli Court at a later date.