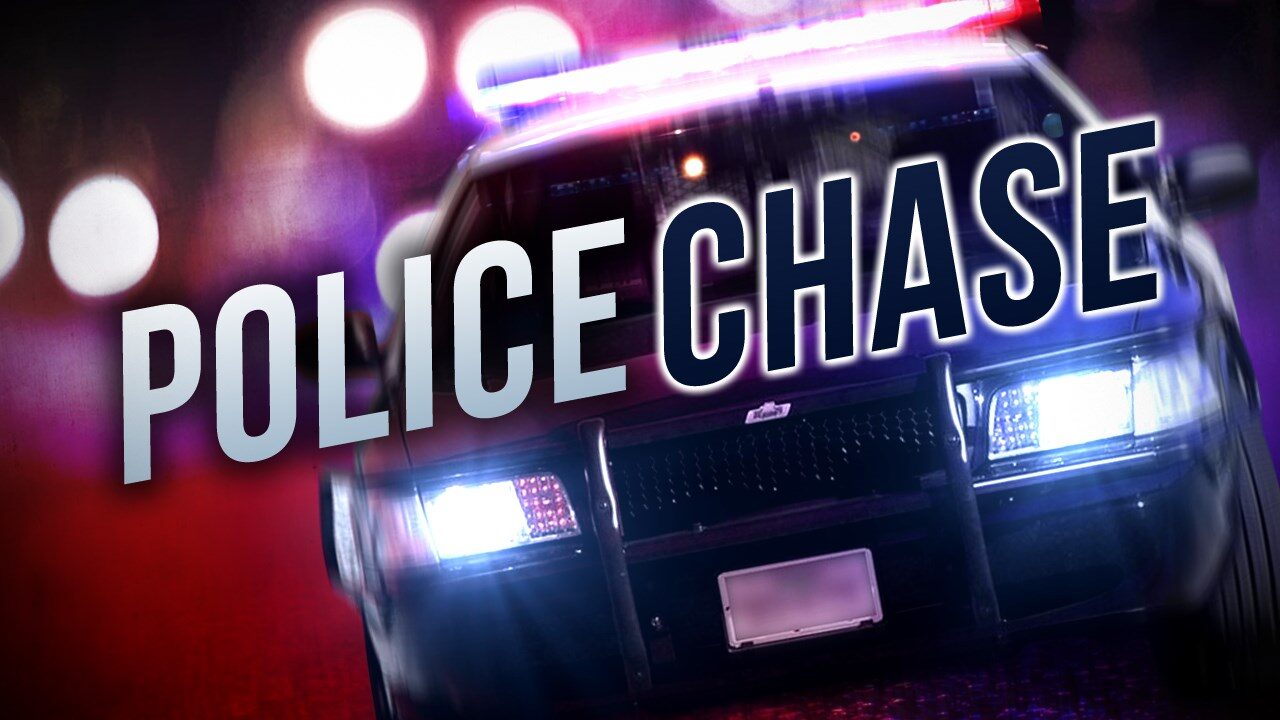 JAMESTOWN – A City of Jamestown man is facing several charges following a vehicle pursuit that started in the area of South Main and Harrison Streets Sunday night.
Jamestown Police say they attempted to stop Samuel Gagliano, 27, who was allegedly driving recklessly just after 7 p.m.
Gagliano allegedly refused to stop and fled. Officers gave pursuit as Gagliano continued to drive recklessly and at one point struck a vehicle traveling in the area of Fairmount and Whitley Avenues.
Police say the chase continued to Catlin Avenue where Gagliano allegedly rammed a Jamestown Police Car, causing heavy damage.
Officers say Gagliano then fled from his vehicle into a house on Catlin Avenue.
Police say Gagliano was eventually taken into custody without further incident.
Gagliano is charged with second-degree criminal mischief, first-degree reckless endangerment, unlawfully fleeing a police officer and numerous other vehicle and traffic violations.