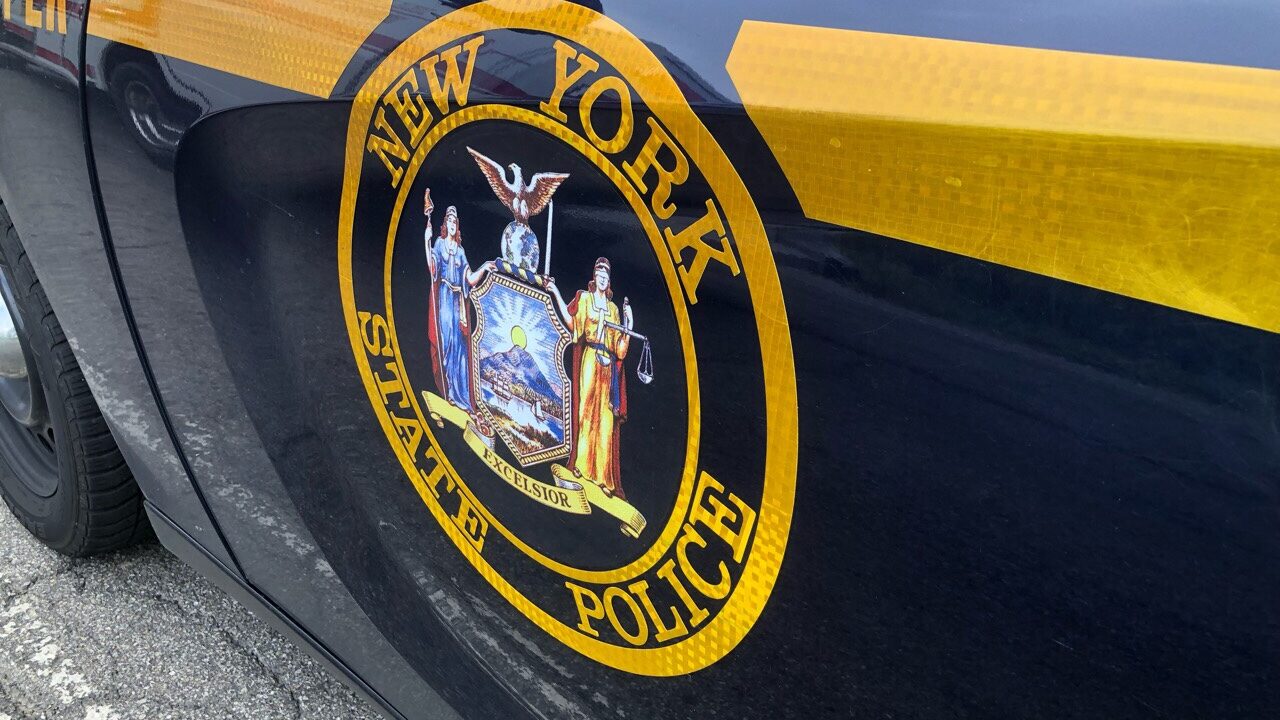 NORTH HARMONY – A Village of Ashville man is facing several charges after he allegedly drove while under the influence of narcotics on Tuesday.
New York State Police say Sean Reardon, 58, was pulled over on Route 474 for traffic violations.
After allegedly failing several standardized field sobriety tests, troopers say Reardon was placed under arrest. While searching Reardon, troopers allegedly found five suboxone strips.
Additionally, police say Reardon's driving record revealed a pervious DWAI conviction within the past 10 years.
Troopers say Reardon was taken to the New York State Police Barracks in Jamestown where he was evaluated by a New York State Police Drug Recognition Expert.
After taking a blood sample at UPMC Chautauqua Hospital in Jamestown, police say Reardon was transported back to State Police Barracks in Jamestown where he was processed, issued traffic and appearance tickets.
Reardon is charged with felony driving while ability impaired by drugs, first-degree aggravated unlicensed operation, seventh-degree criminal possession of a controlled substance and possession of controlled substances by ultimate users original container.
Police say Reardon is scheduled to appear in the Town of North Harmony Court on a later date to answer the charges.