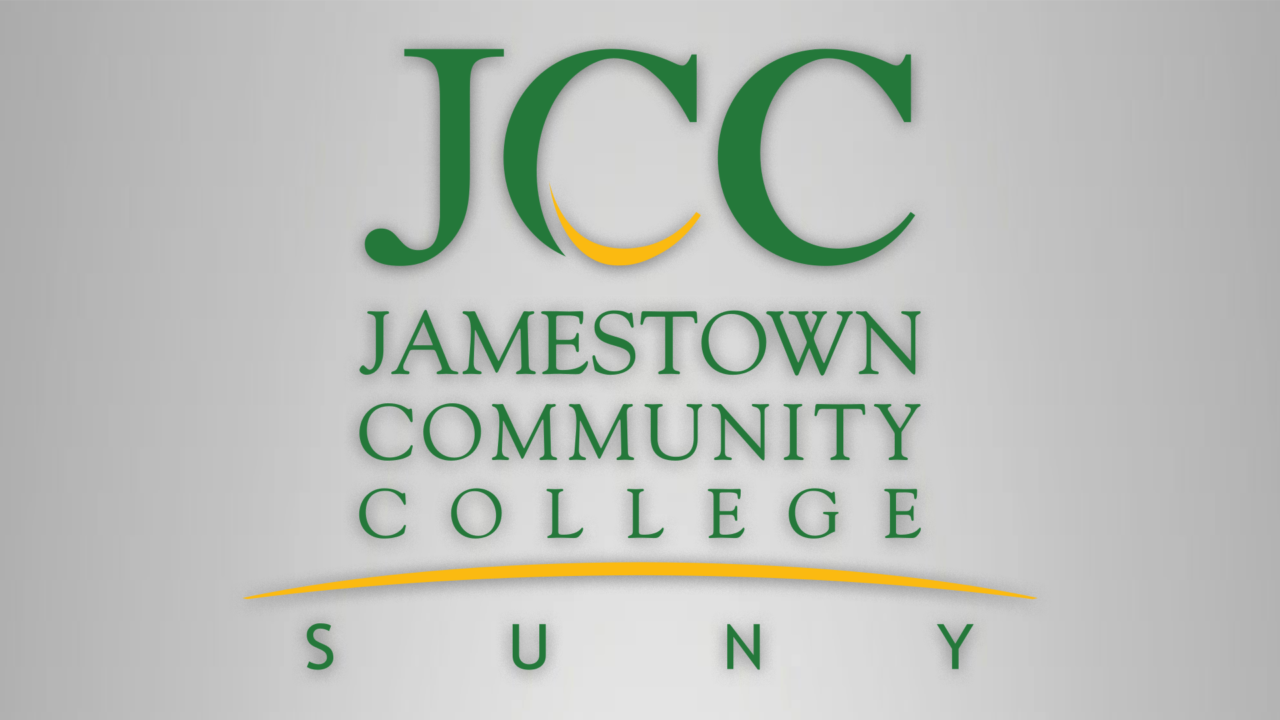 JAMESTOWN – This week, Travis Wells, the head coach of the JCC Lady Jayhawks Basketball team, resigned from his position. 
The move comes after the Jayhawks finished the 2019-2020 season 10-16, and losing to Niagara County Community College in the Region III Division II Semi-Finals.
Wells spent more than 25 years being on staff for the JCC Lady Jayhawks.
In his five seasons as head coach, Wells guided the Jayhawks to a 62-71 record.
Wells also received the Region III Division II Coach of the Year award after the 2017-2018 season, when JCC finished 19-7 and made it to the Regional Semi-Finals.
The vacant coaching spot is open for any coaches who are interested in taking the reins for the job.