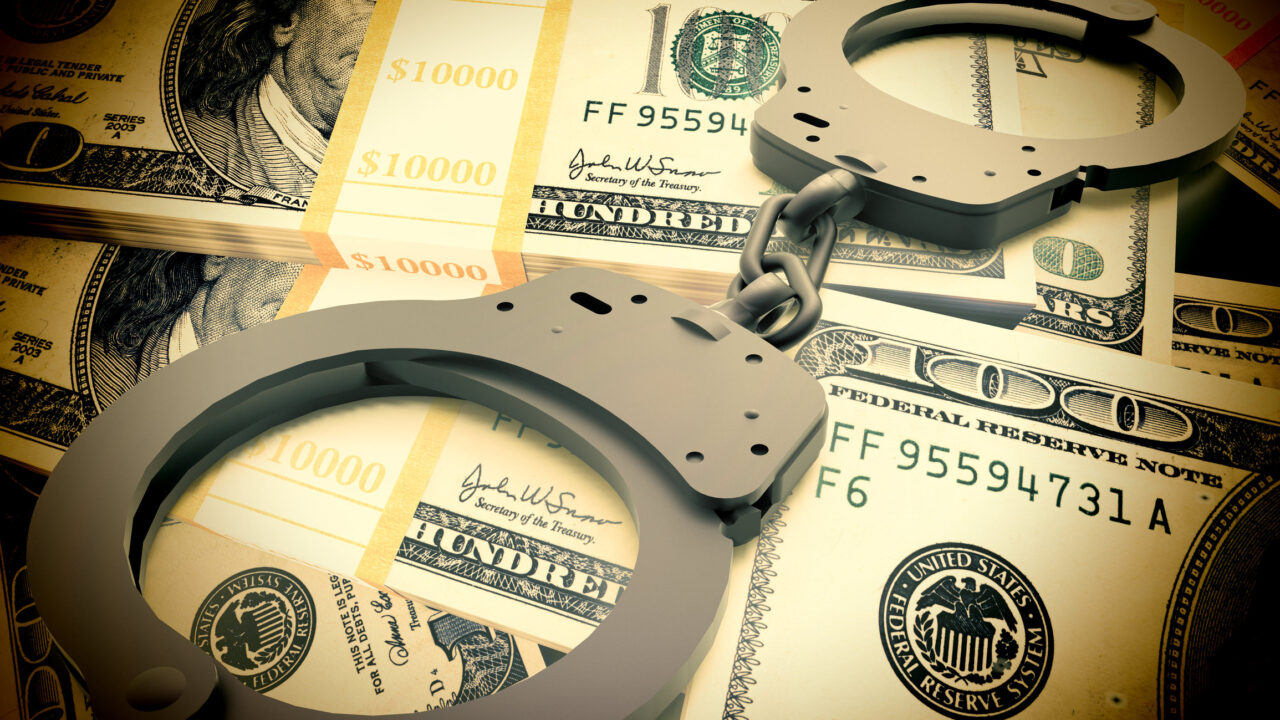 OLEAN – A Cattaraugus County woman is facing several felony charges after she was accused of fraudulently receiving more than $6,000 in public assistance.
The Cattaraugus County Sheriff's Office says Brittany Goss, 28, of Machias, allegedly concealed and failed to report income in her household while receiving government assistance.
In total, deputies say Goss received $6,664. The arrest, investigators say, stems from a 2015 incident.
Goss is charged with third-degree felony grand larceny; third-degree felony welfare fraud and two felony counts of first-degree false instrument for filling.
Depuites say Goss turned herself in at the Department of Social Services in Olean and was released with an appearance ticket. She is due to appear in Olean City Court next month.