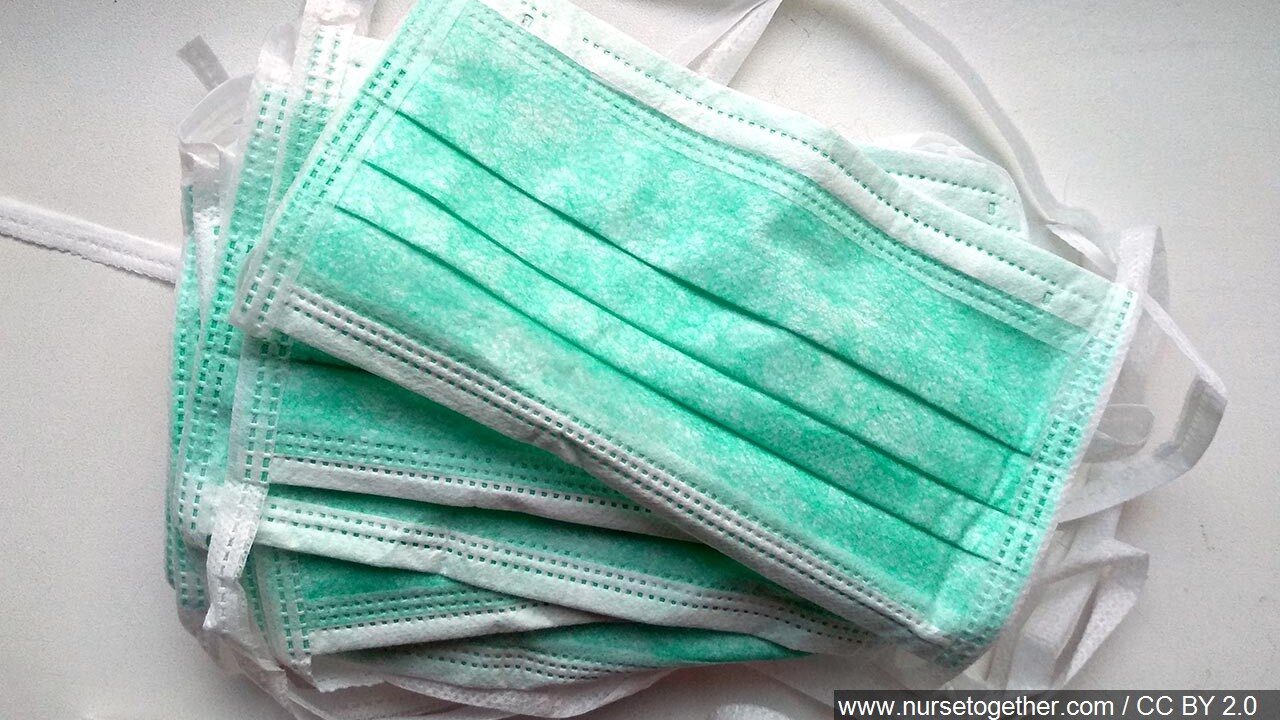 CORNING –  Face masks remain a hot topic when discussing the COVID-19 crisis, especially after Governor Andrew Cuomo's executive order Wednesday mandating people wear a mask in public when they're performing an essential activity without the possibility of safe social distancing. 
Congressman Tom Reed spoke with regional reporters this week, and WNYNewsNow asked if any shortages of masks have been reported in either Chautauqua or Cattaraugus Counties. The Republican says every county in the U.S. 23rd Congressional District has, overall, seen an "acute" shortage within the past 30 days.
"Each and every day, we get better and better at meeting those acute shortages," Reed said. "That's why we do our daily hospital calls…By having those direct lines of communication, I can tell you that it's getting less and less pervasive over the entire counties, but we still do have hot spots that pop up every once in a while."
An executive order from Cuomo requiring essential businesses to provide cloth or surgical face masks to their employees who interact with the public went into effect Wednesday.
WNYNewsNow will continue to cover the ongoing global COVID-19 pandemic, putting facts over fear.