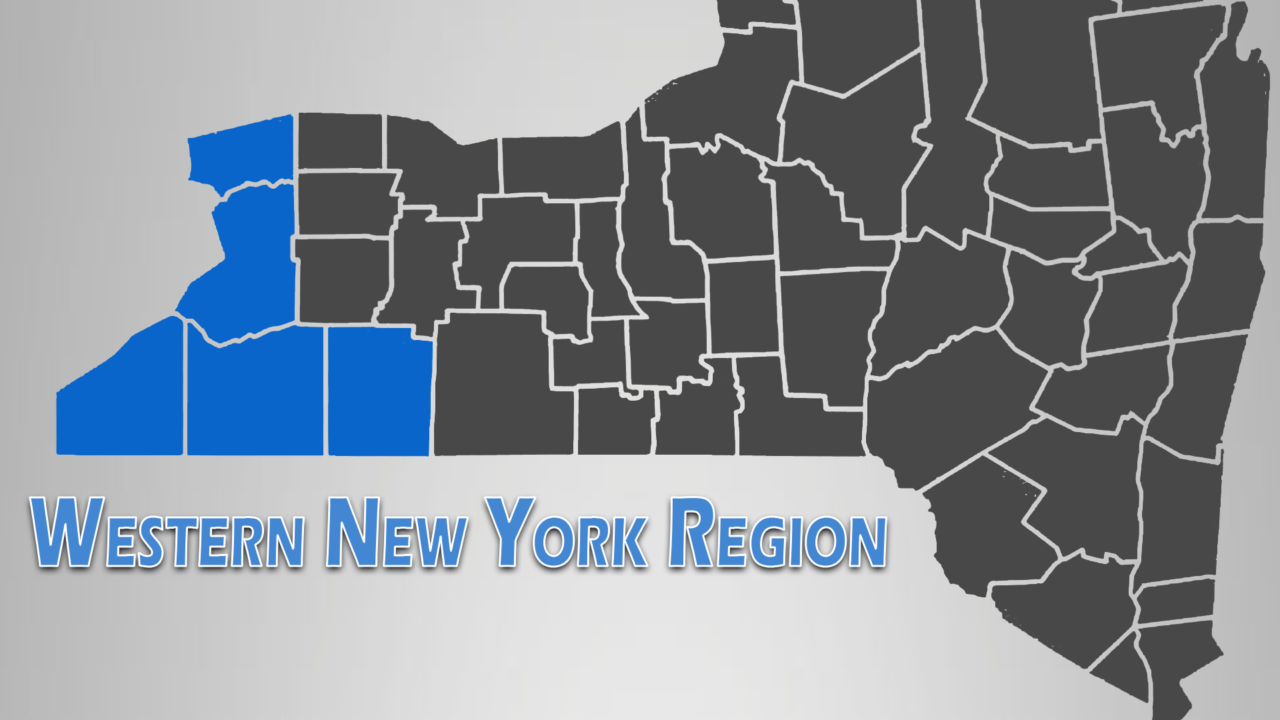 JAMESTOWN – Many unanswered questions remain following New York State Governor Andrew Cuomo's announcement last week to utilize a gradual region-by-region reopening approach. 
When will counties like Chautauqua and Cattaraugus reopen? Cuomo said that no region in New York State will reopen until at least May 15, which is when the NY PAUSE Initiative is slated to expire.
Would the two counties be able to reopen despite Erie County, which borders them, seeing a large infection rate? Lieutenant Governor Kathy Hochul, a Buffalo native, was appointed to oversee the Western New York region to determine when it could reopen its economy. Hochul, as of publish time, hasn't publicly released an official decision.
WNYNewsNow asked Congressman Tom Reed that very question during his weekly teleconference with reporters Tuesday. Reed says he has been in contact with Hochul and Bob Duffy to ensure that the voices of rural counties like Chautauqua, Cattaraugus and Steuben counties are heard. (Duffy is the Greater Rochester Chamber Of Commerce President and CEO. He was appointed by Cuomo last week to oversee the Finger Lakes region.)
"I believe there's recognition that what happens in the City of Buffalo and City of Rochester is different than what happens in Chautauqua County, Cattaraugus County, Steuben County, and that's why you need that dynamic action plan put together that would take that into consideration," Reed said.
Reed adds that he has "enjoyed" his working relationship with Hochul, a former Congresswoman, and Duffy, a former mayor, over the years.
"That type of relationship building, I hope, will form the foundation upon which is necessary to make sure we would get equal treatment, and also that we don't, in any way, not have a voice that recognizes the difference that the area of Chautauqua and Cattaraugus Counties and other counties in the Southern Tier are in relationship to those cities centers of operation."
WNYNewsNow will continue to cover the ongoing global COVID-19 pandemic, putting facts over fear.