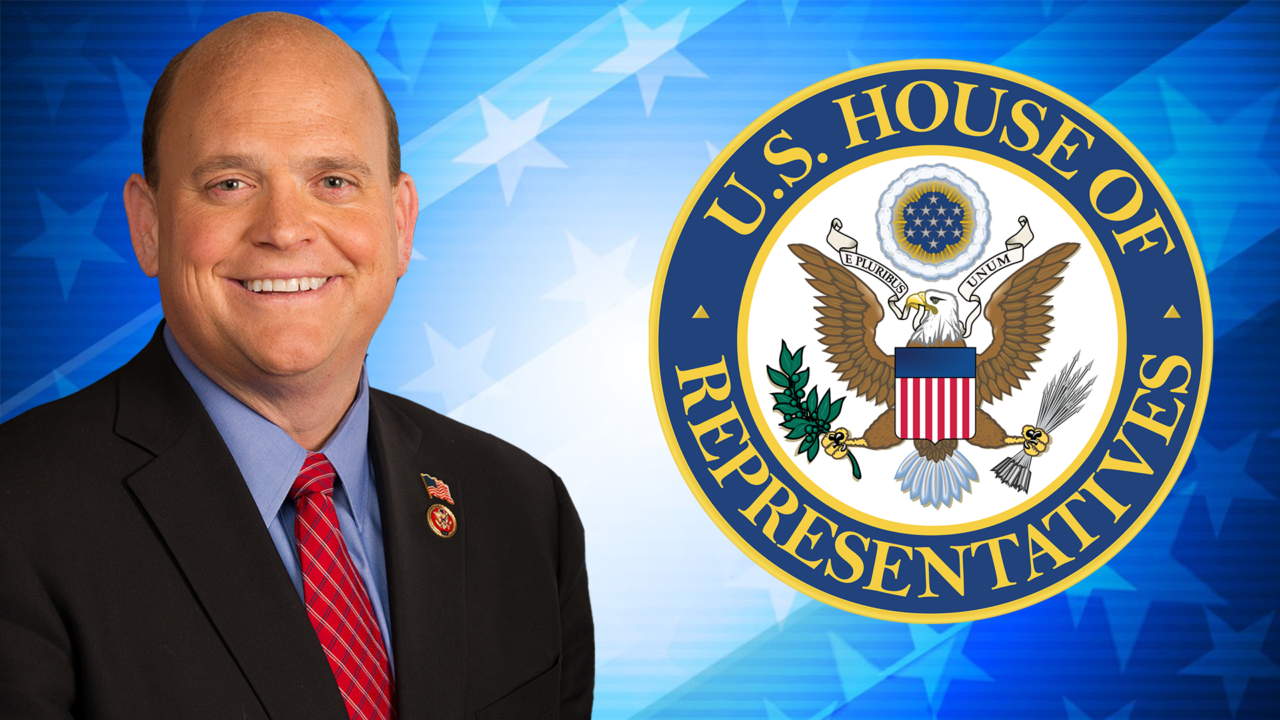 JAMESTOWN – The Chautauqua County Chamber of Commerce is inviting all local businesses to join them each Monday at 3:30 p.m. for a weekly conference call via web or phone, and this Monday's guest will be Congressman Tom Reed.
Congressman Reed will discuss the federal legislative packages that have been approved to help the business community during the COVID-19 pandemic and additional legislation that may be pending.
Reed previously told WNYNewsNow that a "Phase Four" stimulus package should address the economic impact of the COVID-19 pandemic.
Any business or organization is welcome to join these meetings. They can do so by visiting: www.chautauquachamber.org/covid-19-and-the-workplace.html.