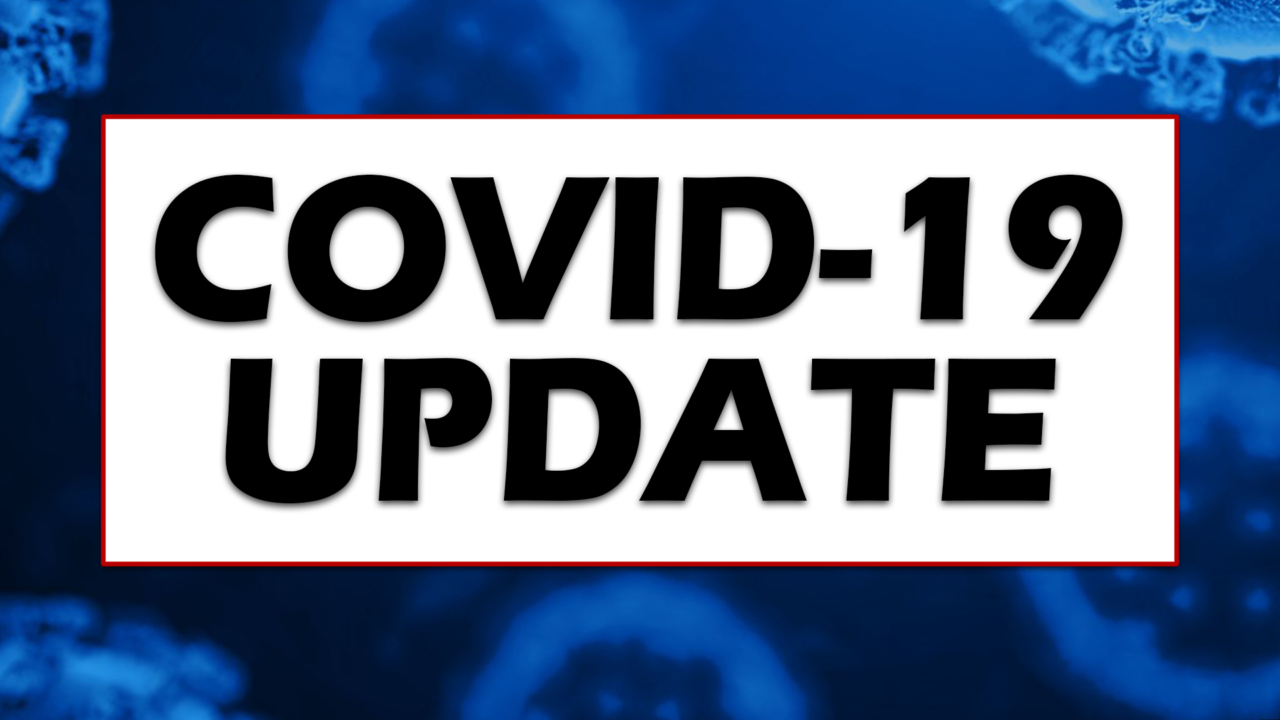 JAMESTOWN – Additional cases of COVID-19 were reported in Chautauqua County on Monday.
The County Health Department says two new cases, the first a woman in her 20s and the second a man in his 70s, were reported.
There are now 18 active cases, with 65 recovered, four previously reported deaths and 87 total.
Ttwo patients are hospitalized due to COVID-19 in Chautauqua County, that up one from Sunday. Officials note that the number hospitalized is regardless of residency.