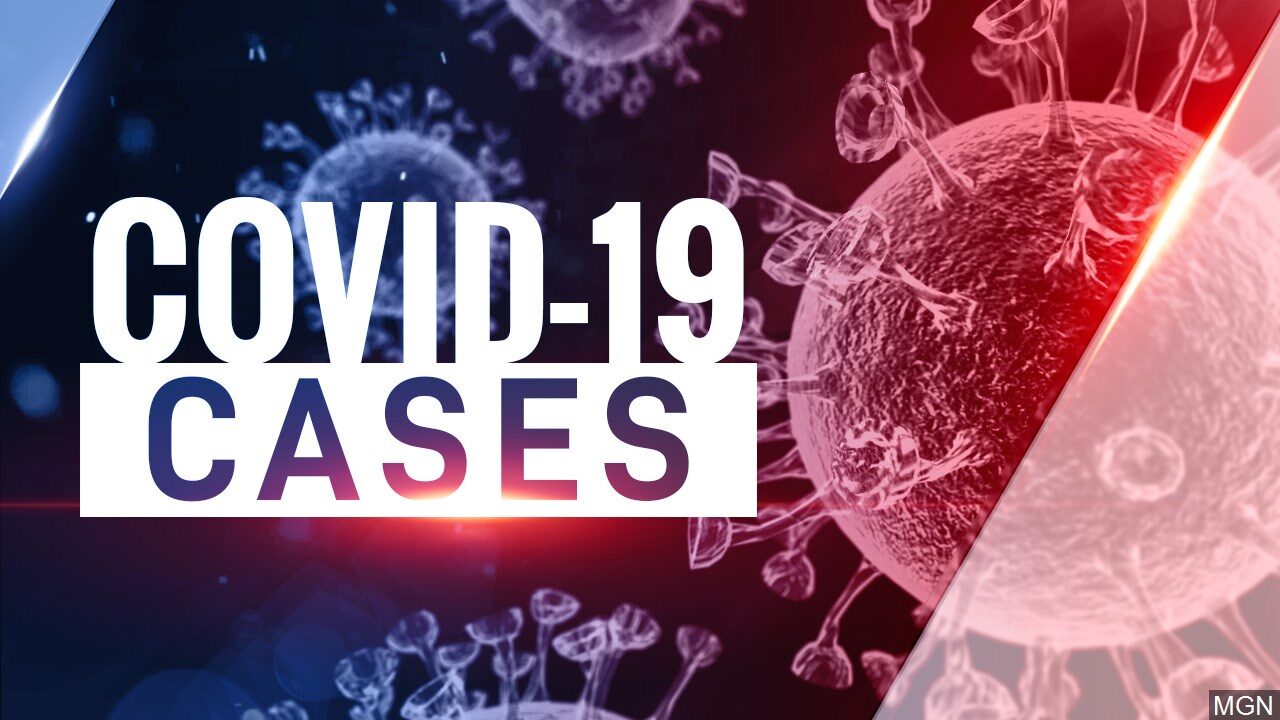 UPDATE | Two COVID-19 Related Deaths Reported Thursday
JAMESTOWN – Seven cases of COVID-19 were reported in Chautauqua County today, the highest jump of new cases this week.
The county Health Department says the new cases involve a man and woman in their 80s, a woman in her 70s, two women in their 40s, a woman in her 30s, and a woman in her 20s.
There are now 20 active cases, with 97 total.
Since Wednesday, no new recoveries have been reported in Chautauqua County.
On Friday, Chautauqua County Executive P.J. Wendel is scheduled to update the public on the COVID-19 outbreak at a 3 p.m. press conference.
Viewers can watch the press conference streamed LIVE on WNYNewsNow's 24/7 streaming network: WNYNewsNow.com/LIVE, our mobile app, or Facebook page.
Meanwhile, the fifth COVID-19 case was reported in Warren County on Thursday.