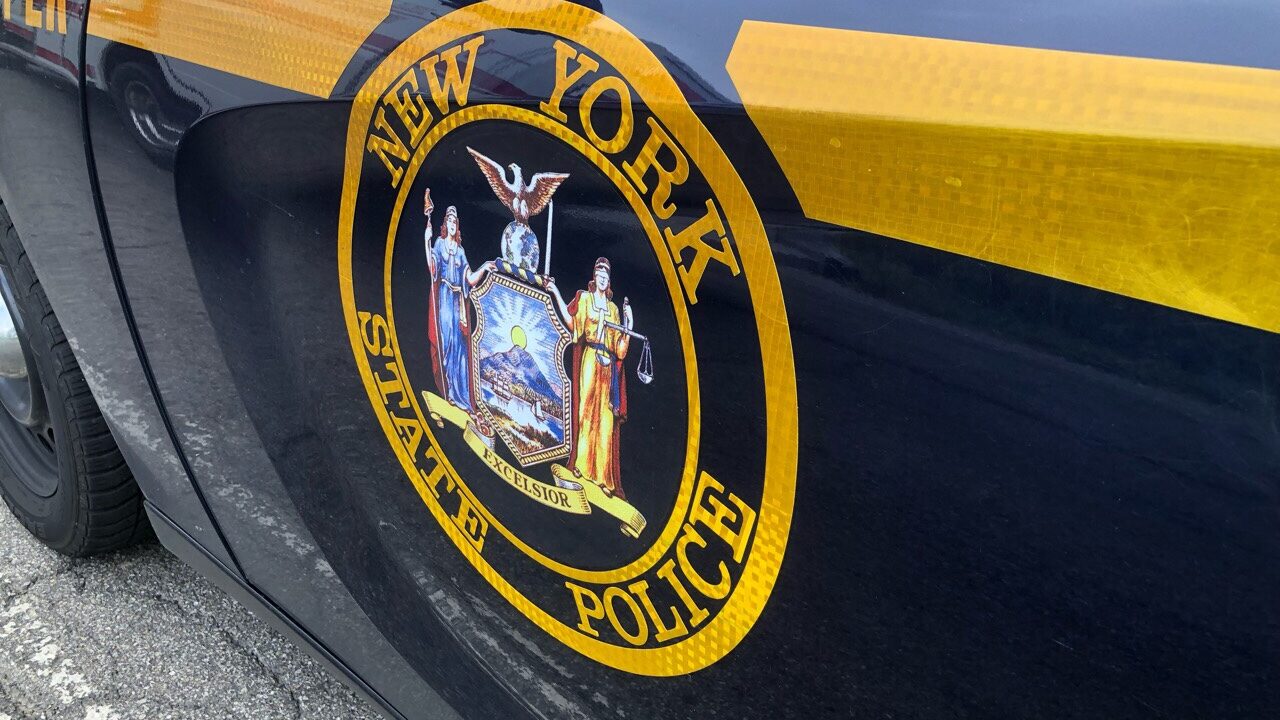 ELLICOTT – A Village of Frewsburg woman is facing charges after she allegedly stole over $1,000 from a local business's bank account.
New York State Police say Shannon Helms, 40, was charged with fourth-degree grand larceny on Sunday.
Investigators received a complaint from a local business owner that the company's bank account was suspiciously low.
Through investigation troopers allege that while employed by the company, Helms stole over $1,700.
Police say Helms was released with an appearance ticket and is scheduled to appear in the Town of Ellicott Court on a later date to answer the charge.