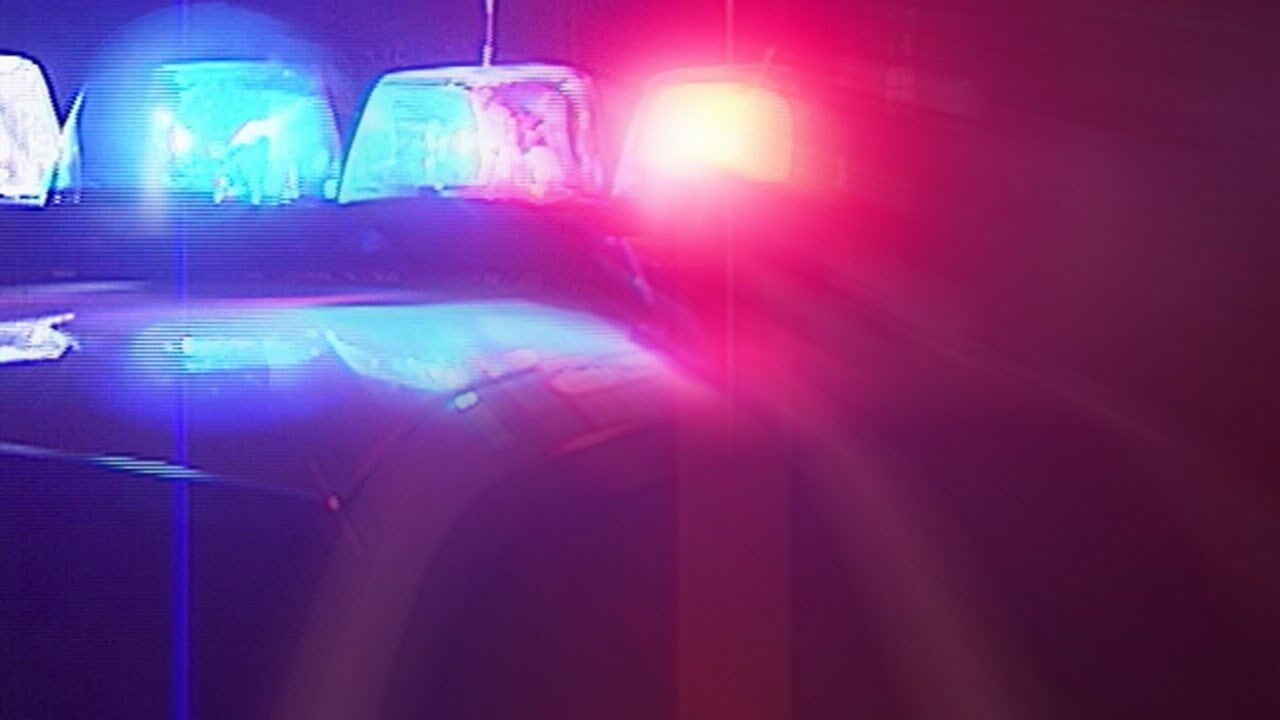 HARMONY – An 18-year-old Amish man was charged after allegedly operating his horse drawn buggy while intoxicated following a crash on Sunday.
The Chautauqua County Sheriff's Office charged Adam Byler, 18, of Panama, with over driving/torturing an animal, four counts of second-degree reckless endangerment and endangering the welfare of a child.
Deputies say they observed Byler's buggy traveling recklessly on Goshen Road in the Town of Harmony just after 1 a.m.
They say the buggy went through a stop sign at the corner of Goshen Road and Rock Hill Road.
Deputies report Byler attempted to turn onto Rock Hill road at an excessive speed and rolled the buggy onto its side.
Passengers in the buggy, including a juvenile, were ejected onto the roadway and the horse suffered injuries, said deputies.
Byler was taken into custody and after processing was released with appearance tickets.
Deputies say no passengers were seriously injured in the crash.