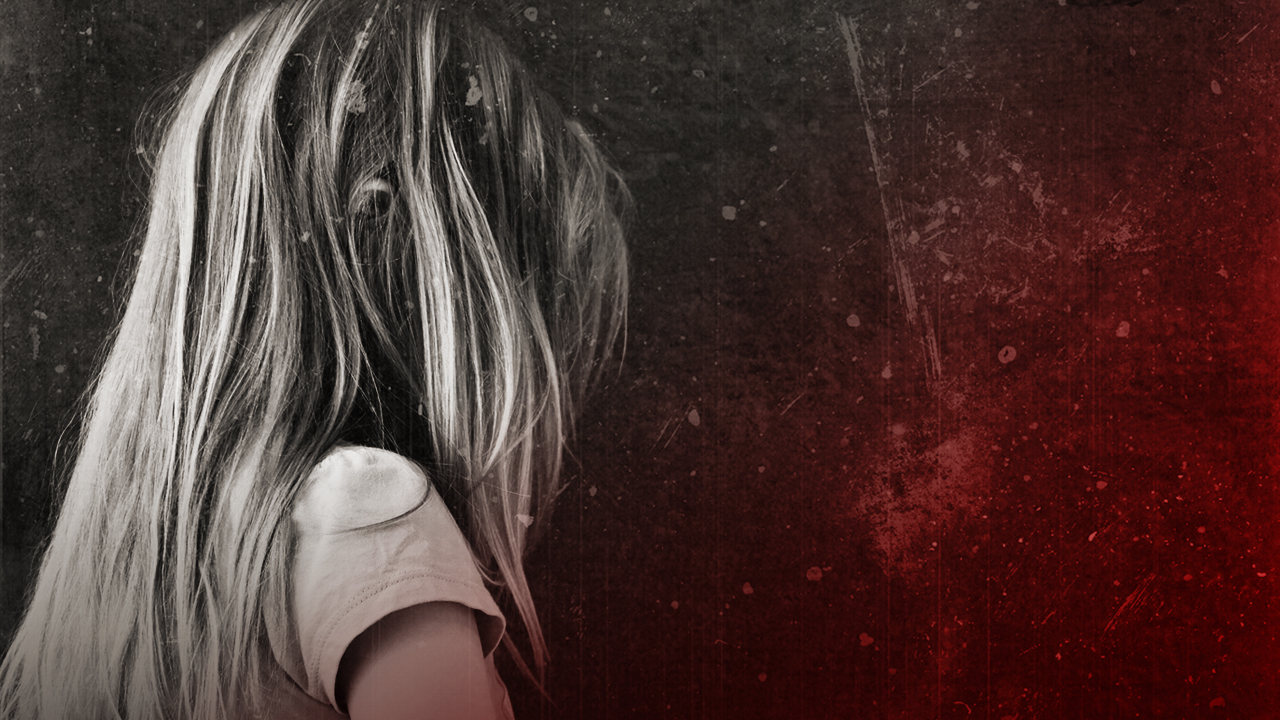 STOCKTON – A Stockton man is facing charges after the Chautauqua County Sheriff's Office alleged he sexual abused a child this month.
Carl Silsby, 30, is charged with third-degree sexual abuse and endangering the welfare of a child.
Investigators say the alleged incident happened in early July in the Town of Stockton.
Silsby was charged Monday and is scheduled to appear in the Town of Stockton Court at a later date.
No other information was released.