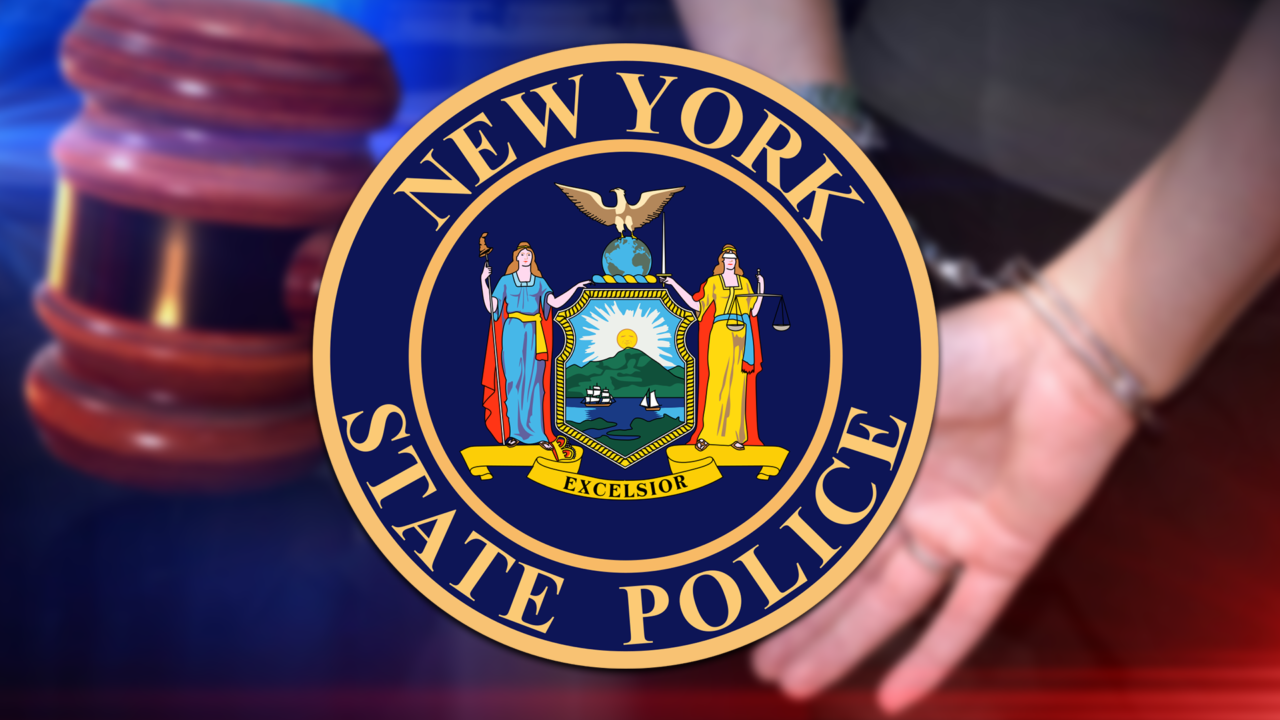 JAMESTOWN — A Jamestown man was charged with driving while ability impaired by drugs after he visited the New York State Police Barracks on an unrelated matter.
Troopers say James Morris, 37, was charged July 19, after he drove to State Police Headquarters in Jamestown to report damage to his vehicle from a previous incident.
While interviewing Morris, Troopers said they observed him in an impaired state.
Morris was placed under arrest after police say he failed standardized field sobriety tests.
Morris was then processed and released with a traffic ticket.
Morris is scheduled to appear in the town of Ellicott Court at a later date.