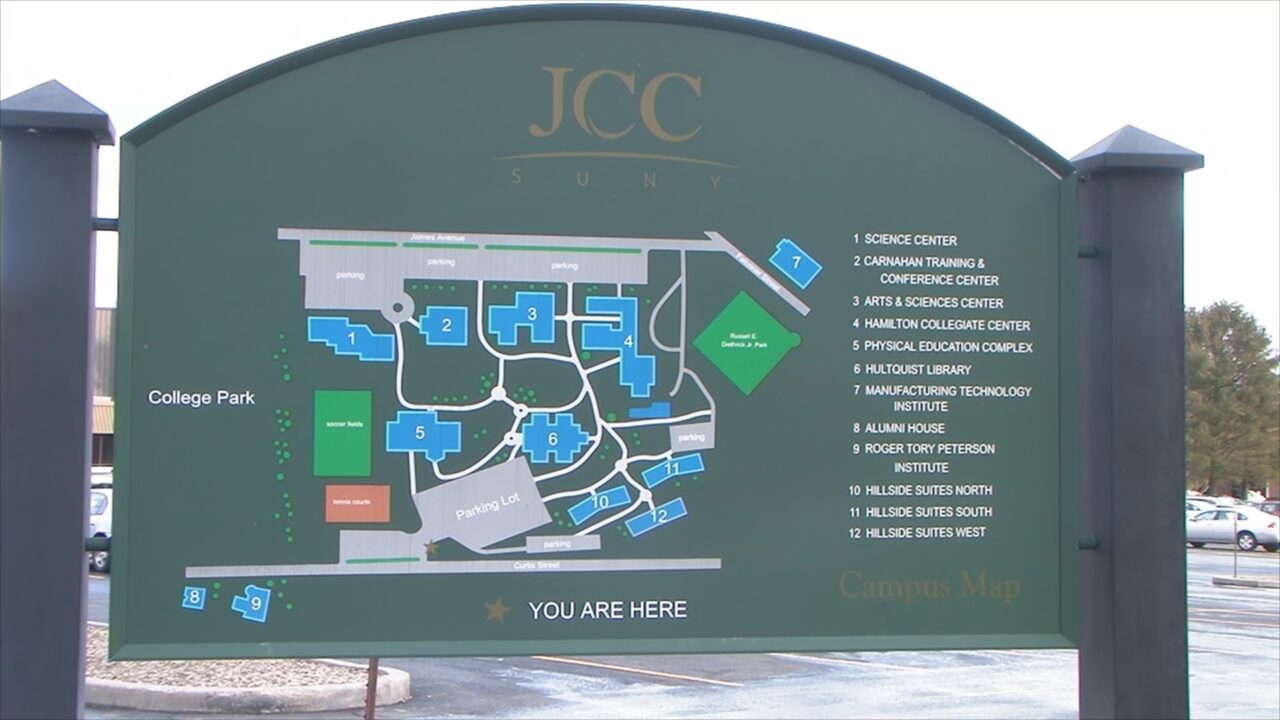 JAMESTOWN — A $31.4 million budget approved by the Jamestown Community College Board of Trustees includes a slight tuition hike and personnel cuts, according to information released by JCC.
Full-time New York resident tuition will increase by $80 per semester, or $160 per year, to $5,200. The out-of-state tuition rate will be $10,400 per year.
The budget was challenging to hammer out because of the current COVID-19 pandemic, according to JCC President Daniel DeMarte.
"Given the continued economic uncertainty in our state, country, and throughout the world, this was a difficult budget to create," said DeMarte. "I am grateful to those who worked hard to develop a framework for operating within tight circumstances next year."
The $31,400,394 budget reflects a 20 percent reduction in the New York state aid per full-time equivalent (FTE), a 10 percent reduction in FTE projections, and reduced occupancy in the residence halls to comply with health mandates. Approximately $1.7 million in personnel cuts are included in the budget.
"While we have been fortunate to have CARES federal stimulus funding, continued support from our county sponsors, and additional funding from the JCC Foundation," said Michael Martello, vice president of administration, "we also needed to make difficult cuts in personnel, fringe benefits, and other non-personnel expenses to balance the budget."