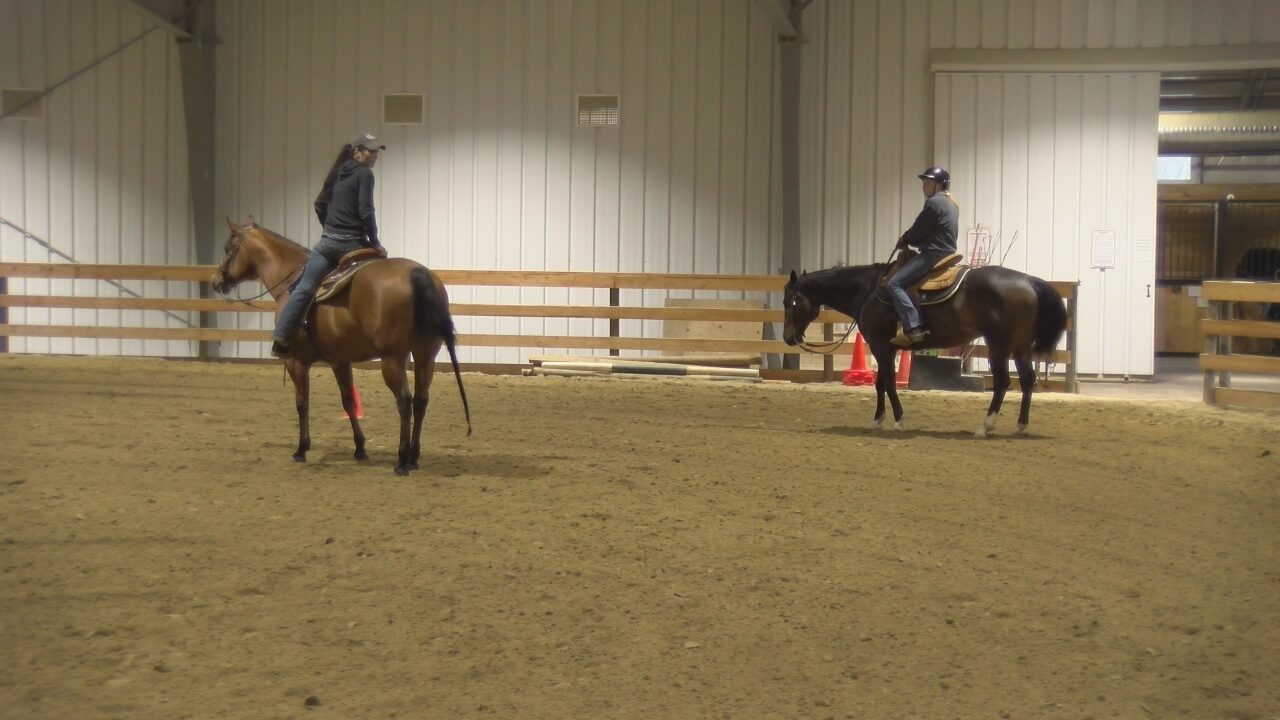 GERRY — Homestead Stables, a local horse center offering inter-generational equestrian opportunities, boarding, training, lessons, and a therapeutic riding program, will pause operations starting Sept. 1.
Lisa Haglund, Heritage President and CEO, said the Homestead Stables Equestrian Center will pause all operations and will, while shut down, conduct a feasibility study, competitive analysis, and due diligence to determine what the Center's future might look like, or when operations may resume.
"Heritage has always been committed to putting the safety and well-being of all God's creatures we've been entrusted to care for as our top priority, including those who called the Homestead Stables their home. It is with sincere gratitude that we thank our community for their patience and understanding as we work through the many challenges of this global pandemic," Haglund said.
"Throughout the pandemic, we have been forced to suspend stables events, lessons, and clinics. The heavy financial burden of this pandemic has also forced us to make many difficult decisions across all of Heritage," she went on to say.