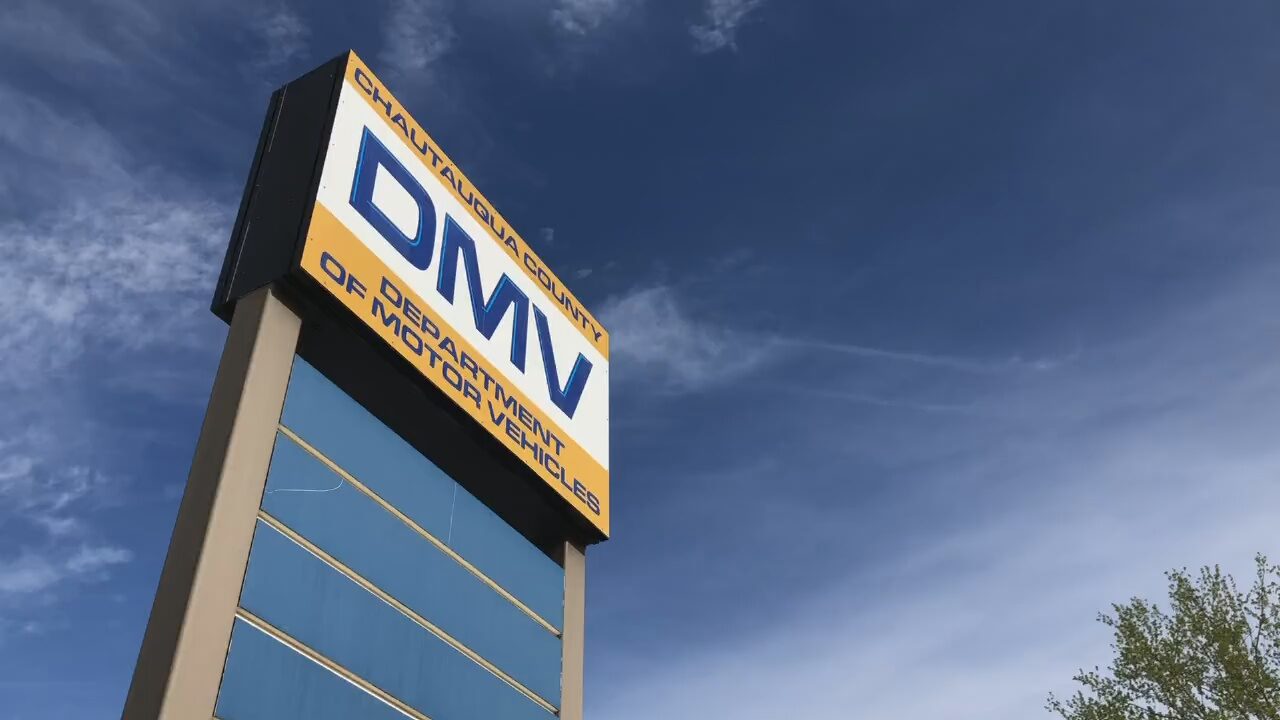 App users, tap here to watch video report.
MAYVILLE – Chautauqua County's Clerk says that driving schools across New York are now allowed to offer the five-hour driving course again.
Clerk Larry Barmore announced Thursday the programs are able to resume online via services like Zoom, WebEx, GoToMeeting and Skype.
Barmore says there are two local driving schools who will likely offer the courses.
A driving school is a formal class or program ran by state certified instructors that prepares a new driver to obtain a learner permit.