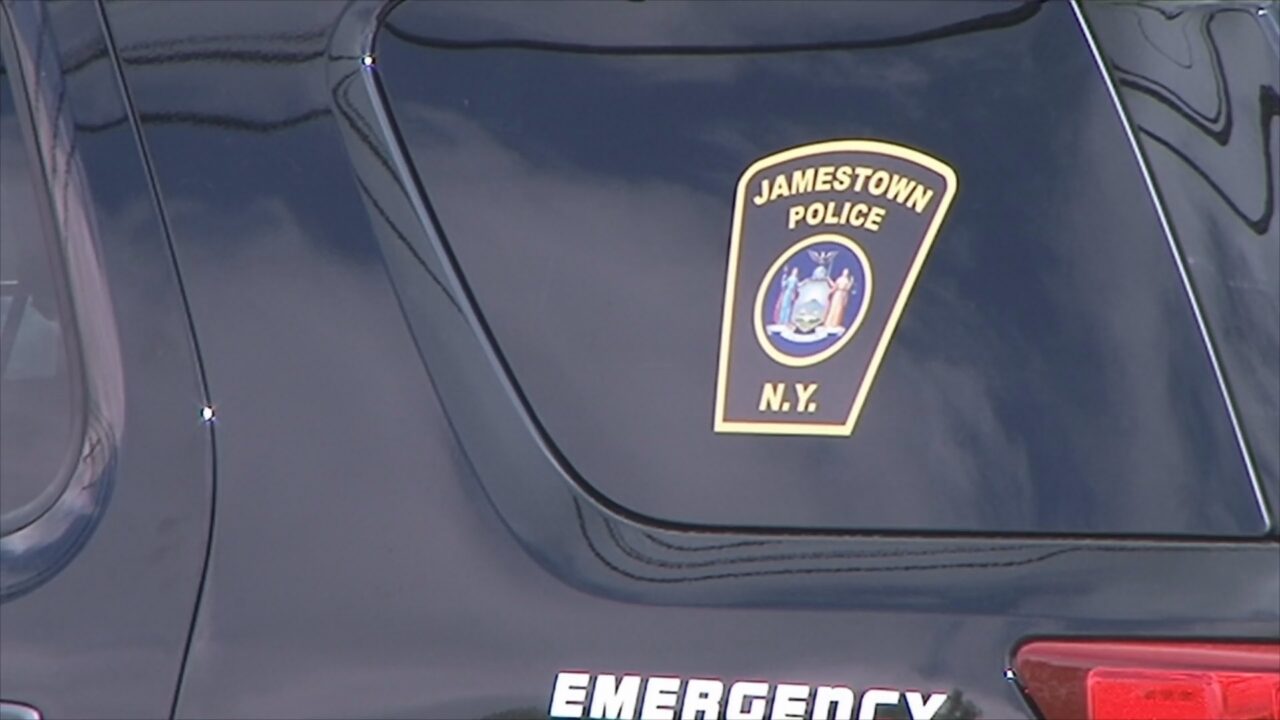 JAMESTOWN — A Jamestown woman was arrested after an argument about the use of a face mask ensued at a local convenience store this morning.
Jamestown Police responded to a call about 11 a.m. Wednesday at a 7-Eleven Store, 518 North Main St., with store officials complaining of an irate customer.
Jessica McAdoo, 27, was told she could not make a purchase without wearing a face mask, the store manager told officers.
Police said allegedly McAdoo became angry, challenged the store employee to a fight and  knocked over a product display before fleeing the scene.
She was charged with fourth-degree criminal mischief and third-degree criminal trespass. She was held for arraignment.