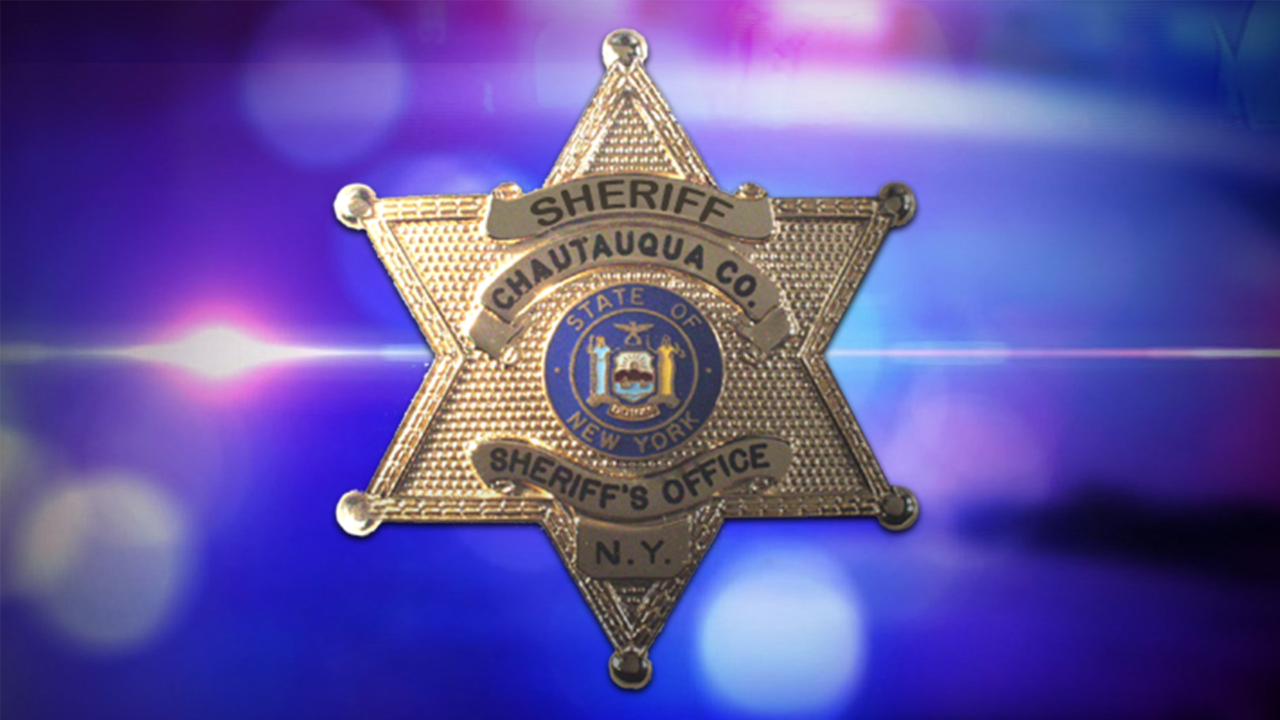 FRENCH CREEK – A Pennsylvania woman is facing DWI Leandra's Law charges after allegedly driving drunk with a 10-year-old passenger.
The Chautauqua County Sheriff's Office says Latasha Myers, 38, of Erie, PA, was pulled over on Route 474 just after 1 a.m. on Monday for a traffic infraction.
Through investigation, deputies allege Myers was operating the vehicle under the influence of alcohol with a 10-year-old in her car.
Myers was taken into custody and charged with DWI, DWI per se, DWI Leandra's Law, unlicensed operator and moved from lane unsafely.
The 10-year-old, deputies say, was returned to family members in PA.
Myers was transported to Chautauqua County Jail to be arraigned through the centralized arraignment process.