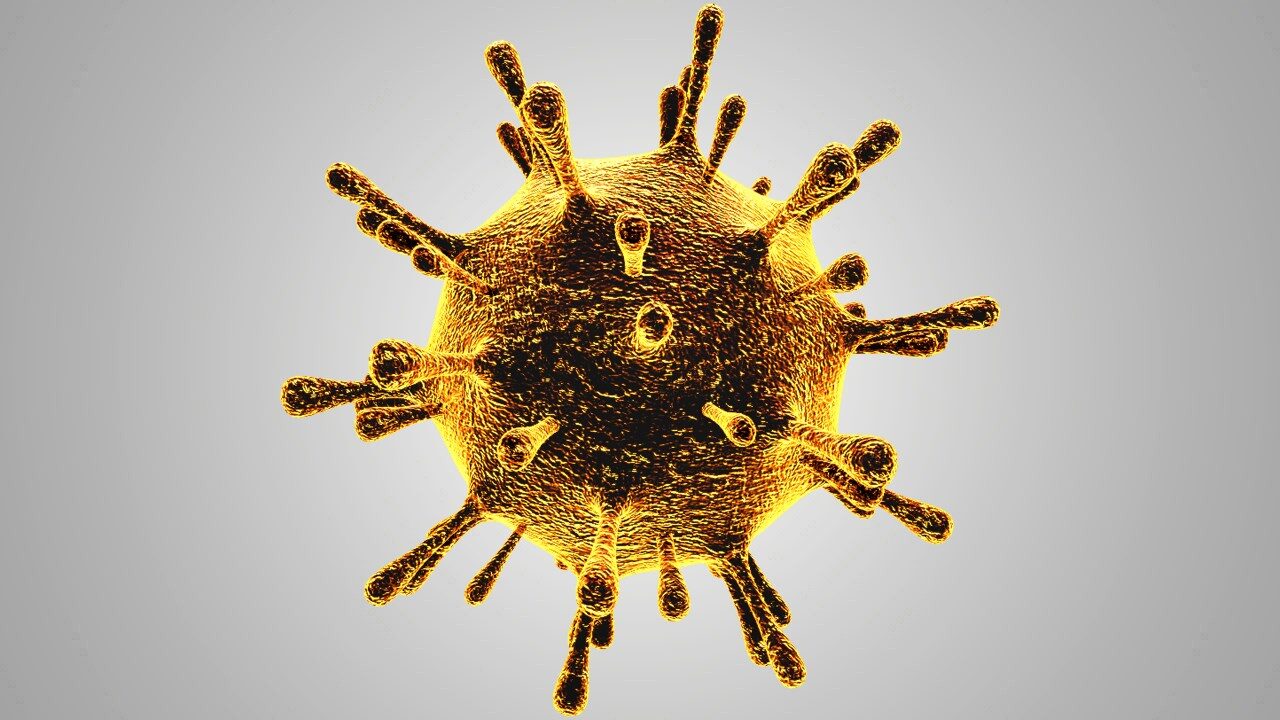 ALBANY — Chautauqua County is one of only four counties in New York State with a COVID-19 infection rate higher than the state's average of 1 percent, but is still the lowest reported rate in the Western New York counties red-flagged by the state.
In a Sunday update, Gov. Andrew Cuomo said Chautauqua County's infection rate is 1.5 percent.
"What is interesting is you do see different geographic variations. The City of Buffalo was at 5.5; the County of Erie, 1.5; County of Niagara, 2.9; Chautauqua, 1.5. So, we're going to use that information and continue testing and start to focus on those geographic areas that are showing higher numbers" Cuomo said.
Cuomo explained that Western New York has been flagged because of a high infection rate.
"It has been, we have a caution flag up on Western New York. The infection rate yesterday was 1.6 percent. That's still the highest in the state. Every other region was below 1 percent," Cuomo said. "We've started a focused testing effort with rapid turnaround. We set up eight sites. We did 1,000 people."
Cuomo said the testing in the counties was about a 3.4 percent infection rate for one day.
"That is a very high number, but that is not a random number. These are people who decided to come in to be tested. Normally you get a high infection rate under those circumstances because these are people who think they may be infected, right? That tends to be the driving motivation for people who show up so 3.4 is high but again it's not random," Cuomo said.