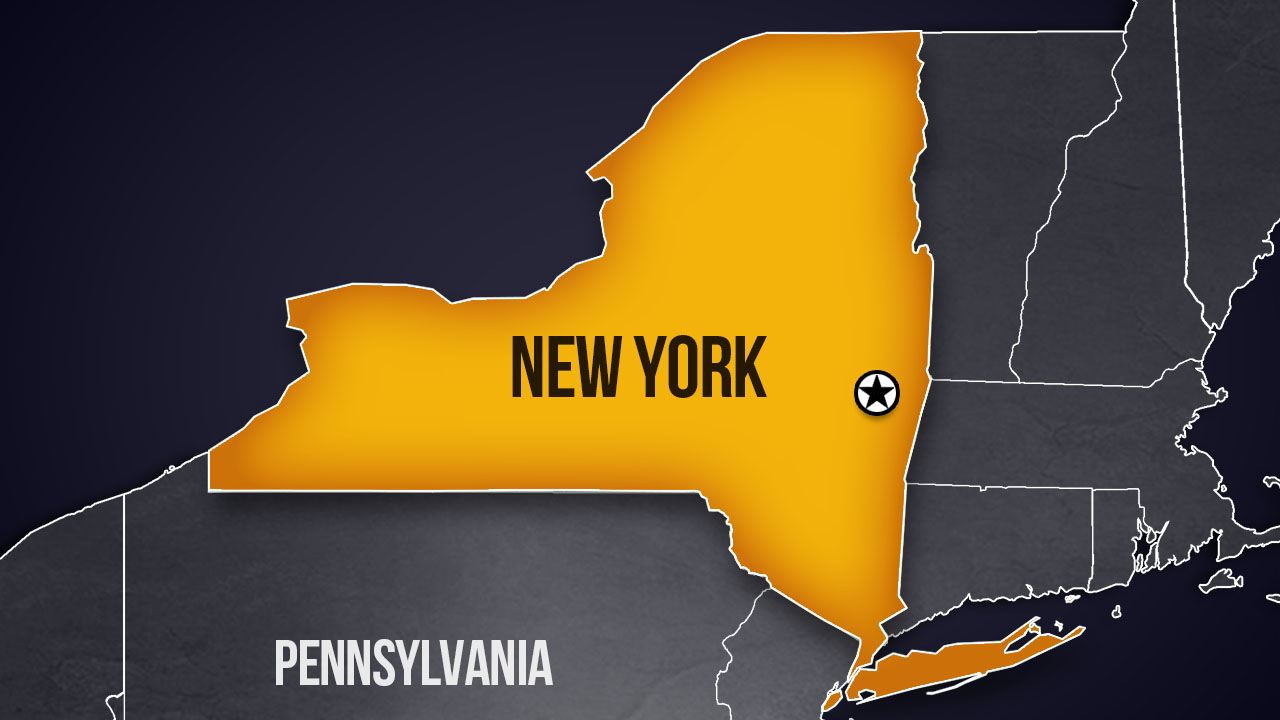 App users, tap here to watch video report.
ALBANY – A bill that aims to divide New York State into three regions is coming back into the spotlight.
Sponsored by Senator Robert Ortt, and co-sponsored by local state Senator George Borrello, the amendment is based on a pervious idea of separating upstate and downstate.
Specifically, the measure would split the state into three autonomous regions: The New Amsterdam Region (upstate); the New York Region (New York City); and the Montauk Region (Long Island and Rockland/Westchester).
Supports of the legislation say the creation of the regions would strip the current centralized state government of "90 percent of its power," transferring it to the regions.
To comply with the U.S. Constitution, the state would still have a governor but with limited powers.
Additionally, each region would have a regional Senate and regional Assembly, whose members would also serve in the state Legislature.
Some have called for upstate New York to split into an entirely different state, however that process is much more difficult, requiring U.S. Congressional approval.
Creating new regions bypasses Washington and relies on amending the state constitution. That requires the amendment to pass twice in both houses of the Legislature, during separate terms. If that happens, it would trigger a referendum by state voters.
The legislation was originally introduced in April 2019 and again in January.
The new bills in both the Senate and Assembly are before the Judiciary committees in each chamber, however, are not yet scheduled to come before the full lawmaking bodies.