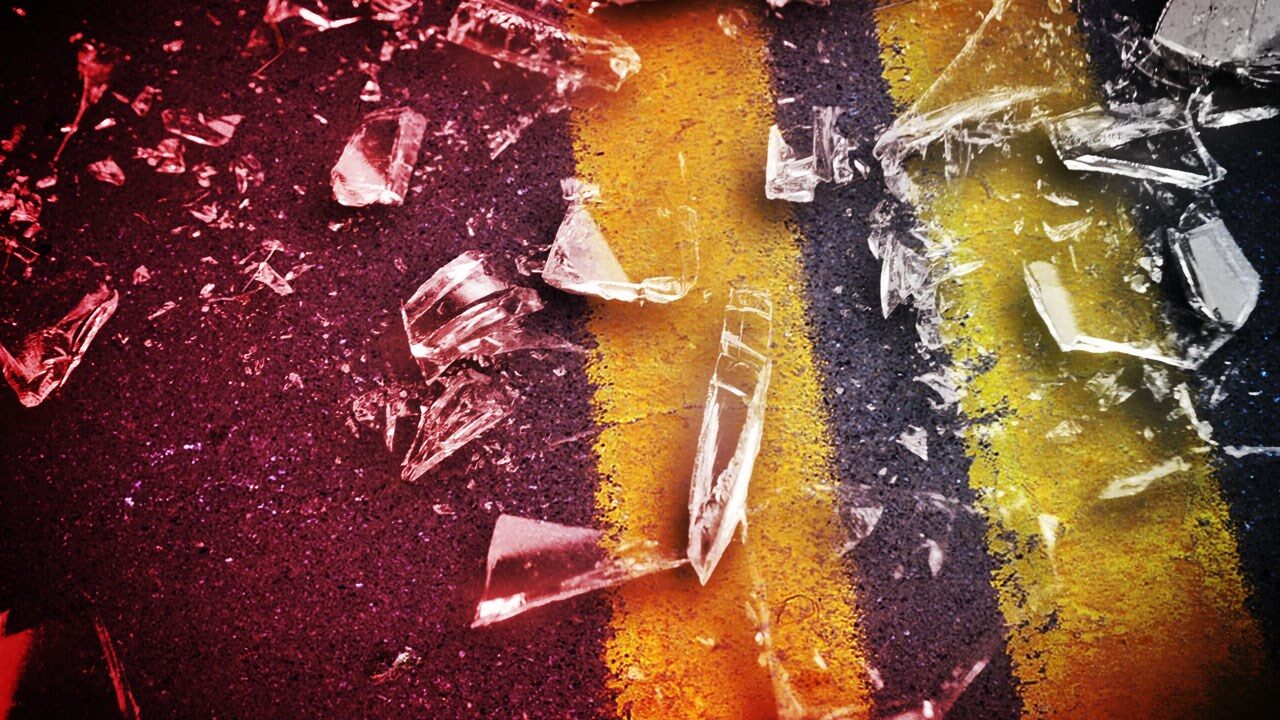 KENNEDY – A 57-year-old Frewsburg woman is facing DWI charges after New York State Police said she crashed her car into construction barriers while allegedly driving drunk over the weekend.
Troopers responded to the Saturday crash on Route 394 in Kennedy.
Through investigation they allege Christine Peterson drove through barriers at the closed portion of Route 394, causing damage. Peterson was uninjured in the accident.
Police say Peterson was placed under arrest and transported to UPMC Chautauqua Hospital in Jamestown where she refused to provide a blood sample to determine her level of intoxication.
Peterson was issued appearance tickets and released.
Police say she is scheduled to appear in the Town of Poland Court on a later date.