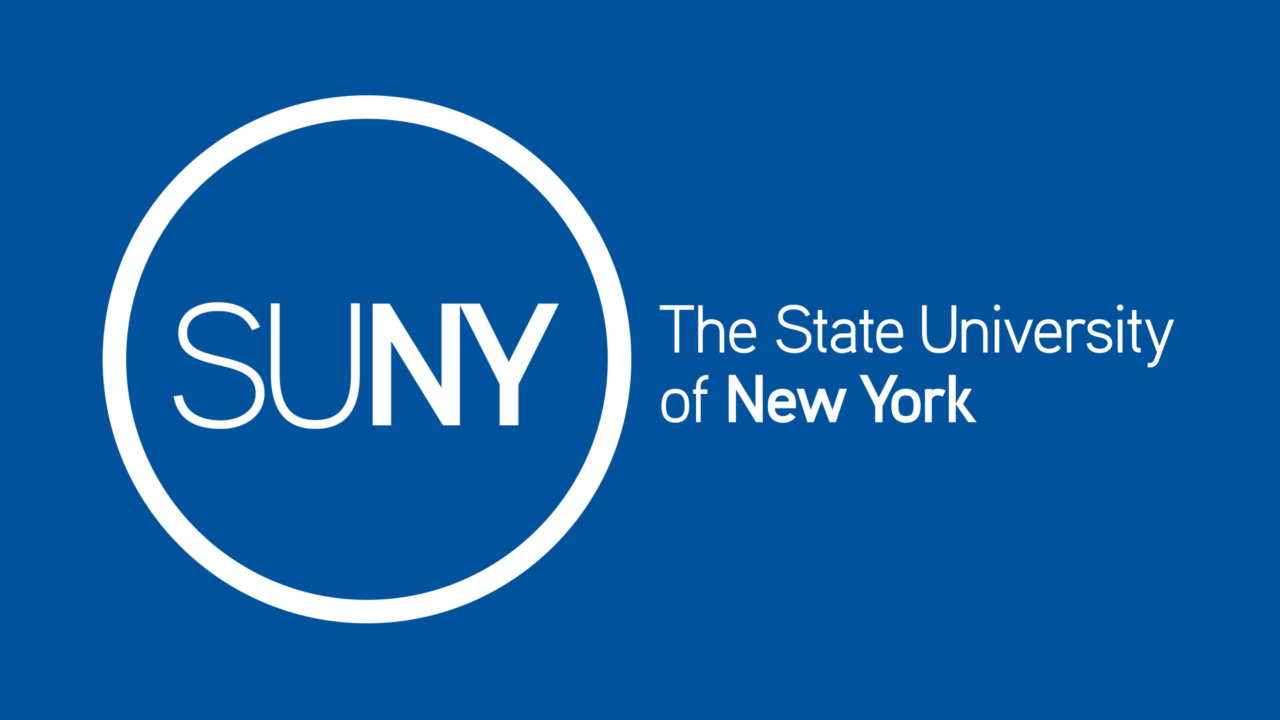 ALBANY — State University of New York Chancellor Jim Malatras and The New York State Public Employees Federation (PEF) President Wayne Spence have reached an agreement to conduct free, mandatory testing for PEF-represented employees at SUNY state-operated colleges, universities, and hospitals.
The agreement follows similar arrangements announced recently with United University Professions (UUP) faculty and professional members, and Civil Service Employees Association (CSEA) employees.
"At SUNY, our approach to containing COVID-19 depends on pinpointing any possible positive cases and that is why testing is a central part of our response efforts," said Malatras. "This important agreement shows that by working together we can control the virus and keep our campuses and programs open and running safely."
New York State Public Employees Federation President Spence said, "From the beginning of the COVID-19 pandemic, PEF has fought tirelessly to protect our members. This testing agreement between SUNY and PEF will help safeguard the health of state employees as they return to work."
Effective immediately and continuing through December 31, 2020, all state-operated colleges, universities, and hospitals shall conduct testing of Professional, Scientific and Technical Services Unit (PS&T) employees who are required to report in person to campus to conduct some or all of their work obligation. Testing will be free of cost and conducted during regular work hours. Campuses will work with their local PEF council representatives in development of the testing protocol of the PS&T. Testing will be done at the same frequency as with students, faculty, and staff.
SUNY currently has the capacity to process 120,000 test samples per week thanks to major testing breakthroughs at SUNY Upstate Medical University. Their now FDA-approved individual saliva test, done in tandem with aggressive pooled surveillance testing, allows colleges to quickly and accurately pinpoint and contain the virus and prevent outbreaks.