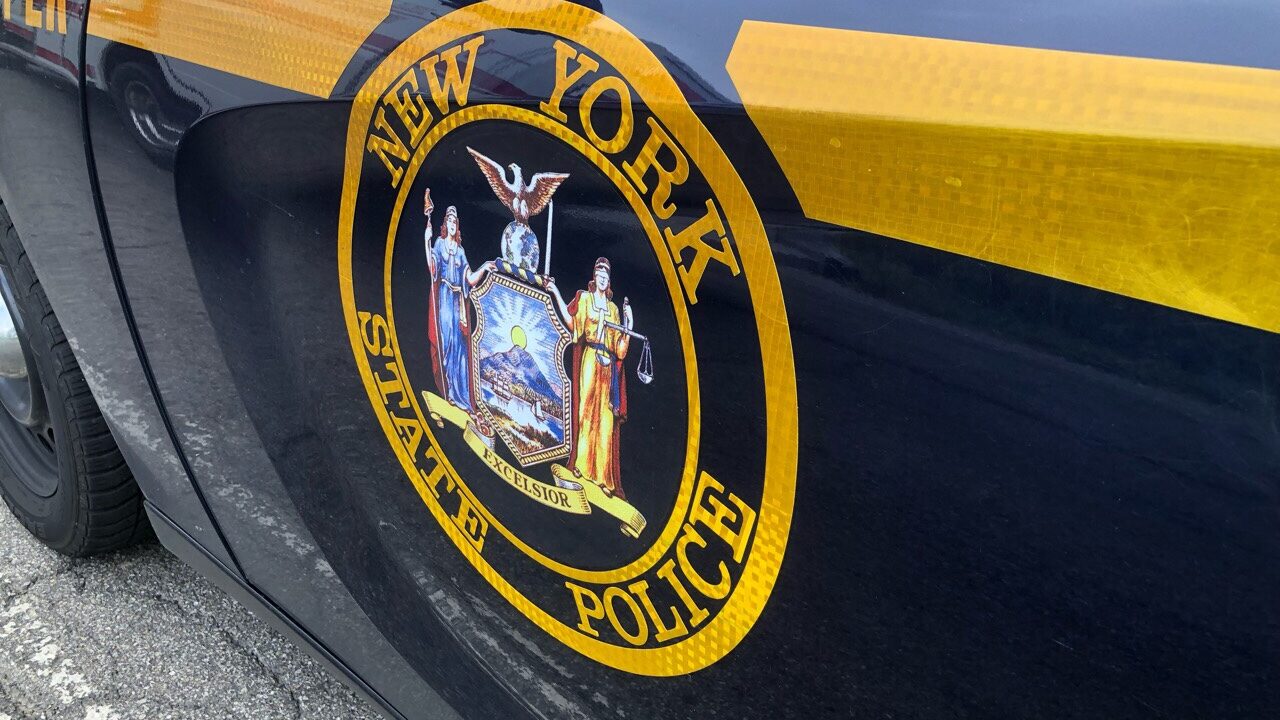 RANDOLPH – A Town of Randolph man is facing several charges after allegedly choking a woman until she lost consciousness during a domestic dispute.
New York State Police say James Olson, 36, was drunk when he hit and choked the female victim until she passed out during an incident last Friday.
Troopers say Olson fled the scene but was apprehended soon after at a nearby residence.
Olson, police said, was arrested and taken to the New York State Police Barracks in Jamestown.
He is charged with second-degree strangulation and second-degree harassment.
Olson was arraigned in the Town of Conewango Court and released on his own recognizance with an order to stay-away from the victim.