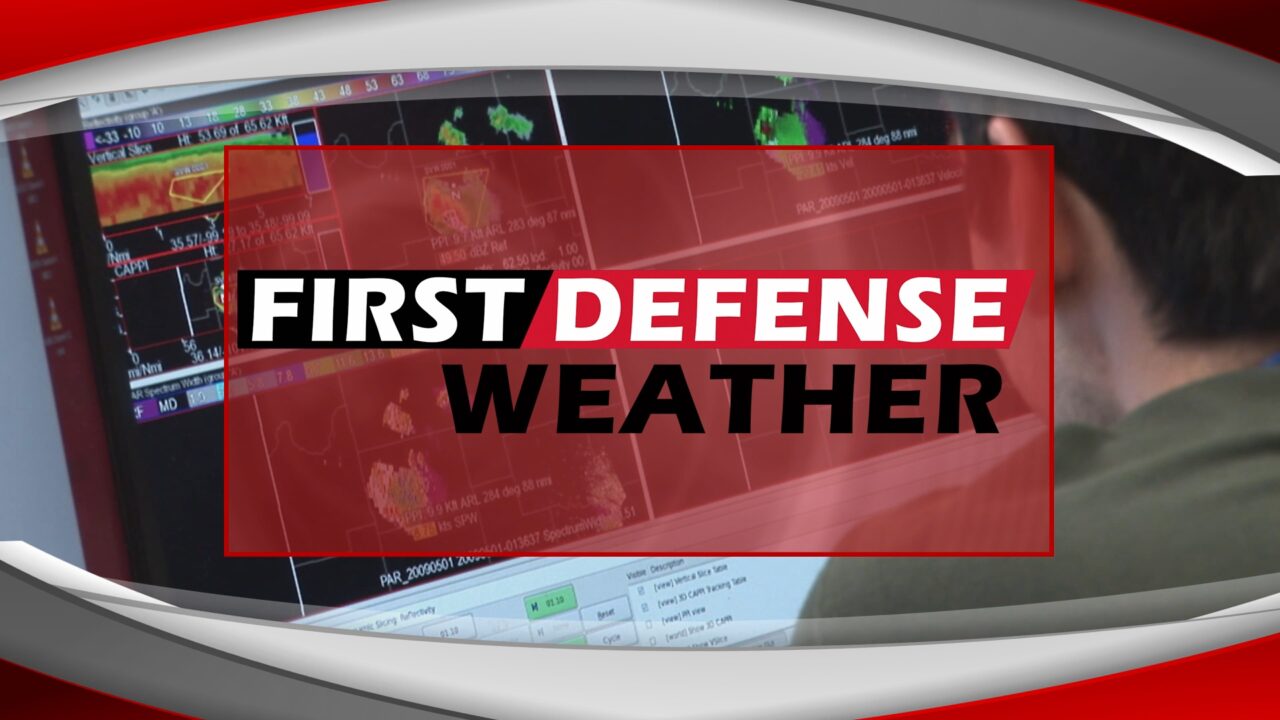 App users, tap here to watch video.
JAMESTOWN – High Pressure will maintain strength through tonight, a strong cold front moves through our area late tomorrow into tomorrow night, ushering in cooler air for the rest of the week.
For the rest of this afternoon, plenty of sunshine with highs in the low to mid-60's.
Tonight, partly cloudy with lows in the lower-50's. Winds will become breezy, especially near the lakeshore.
Early morning sunshine tomorrow will gradually give way to increasing clouds and a few rain showers in the afternoon as a cold front approaches. Winds will pick up as the front approaches with gust as high as 40 M.P. H. Highs reach the upper-60's.
The front will usher in cooler temperatures for the end of the week and through the first half of the weekend. With highs Friday and Saturday struggling to reach the lower-50's.
Rain showers are likely Friday and early Saturday morning, and some models try to show a few wet snow flakes inland over night Friday. As of now the weekend looks mainly dry. Temperatures will rebound into the upper-50's for the second half of the weekend.
WNYNewsNow is a proud Ambassador for the NOAA Weather-Ready Nation program.