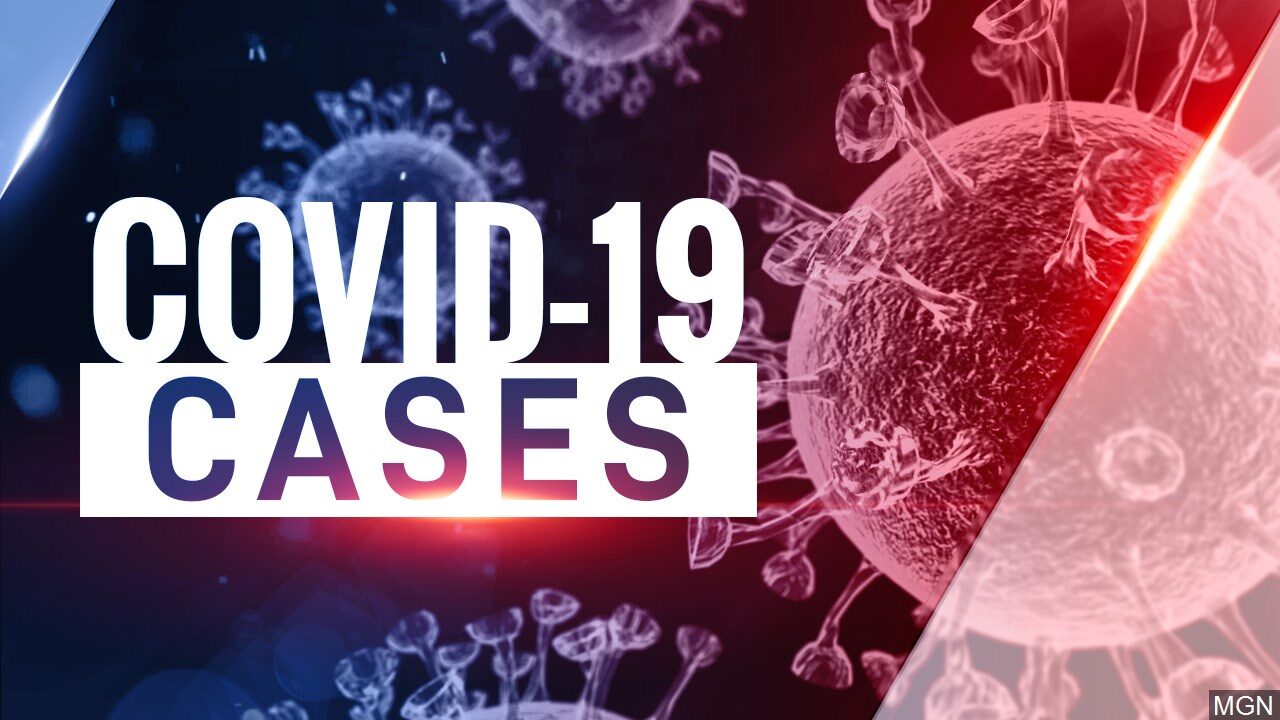 MAYVILLE — Chautauqua County health officials report 19 new positive COVID-19 cases in the county Thursday, bringing the active cases total to 120.
The location breakdown of the new cases is as follows:
Dunkirk, 5; Forestville, 1; Fredonia, 2; Jamestown, 6; Falconer, 1; Frewsburg, 1; Lakewood, 2 and Ripley 1.
Tanglewood Manor faces 66 active cases, with 55 residents and 11 employees reported as positive. County officials note none of the people associated with the Tanglewood outbreak have recovered yet.
To date there are 698 recovered cases, 13 deaths and 831 total confirmed cases.