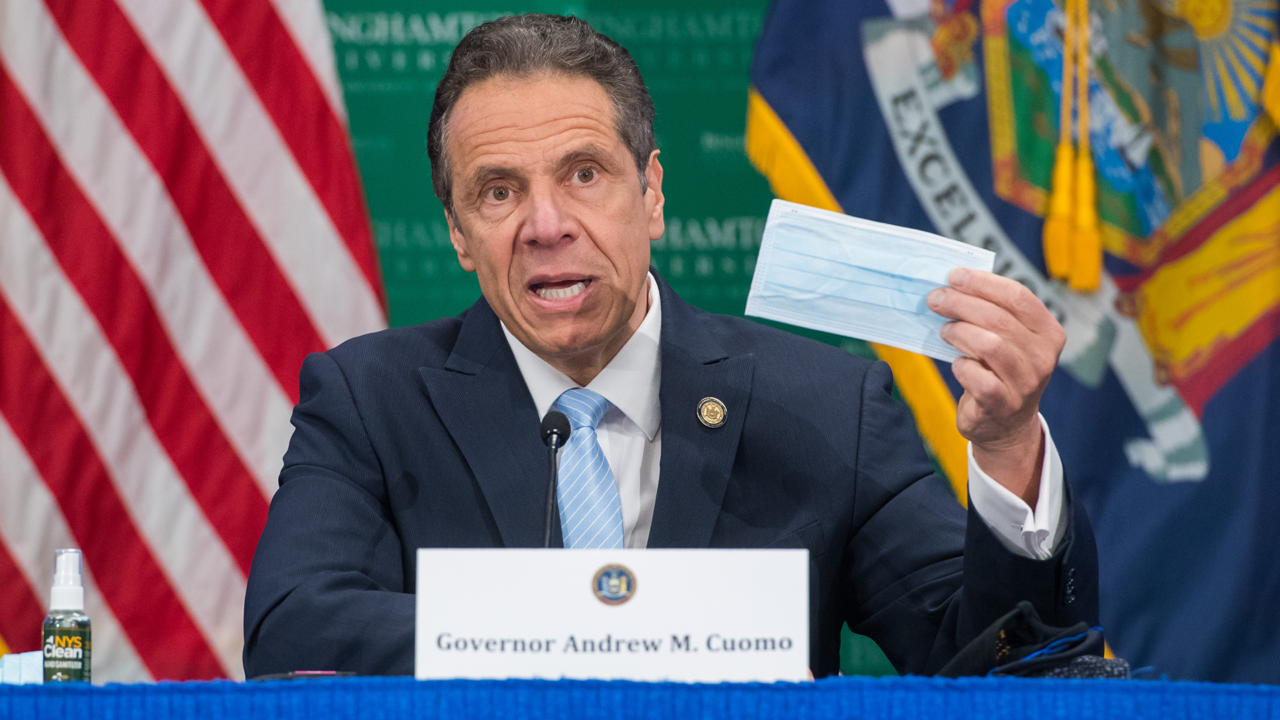 ALBANY — Despite meeting the metrics to be on Gov. Andrew Cuomo's Travel Advisory, Pennsylvania was not added to the list Tuesday, although Cuomo did discourage travel between New York and the Commonwealth.
Cuomo declined to add Pennsylvania to the list because he said it was "not practically viable."
"Neighboring states Connecticut, New Jersey and Pennsylvania now meet the criteria for the travel advisory — however, given the interconnected nature of the region and mode of transport between us, a quarantine on these states is not practically viable. That said, New York State highly discourages, to the extent practical, non-essential travel to and from these states while they meet the travel advisory criteria," he said.
Cuomo said it would be unviable to enforce restrictions with Pennsylvania, Connecticut and New Jersey.
"There are just too many interchanges, interconnections, and people who live in one place and work in the other. It would have a disastrous effect on the economy, and remember while we're fighting this public health pandemic we're also fighting to open up the economy. However, to the extent travel between the states is not essential, it should be avoided," Cuomo said.
Cuomo has said the state's numbers are improving and have been stable except in hot spot areas.