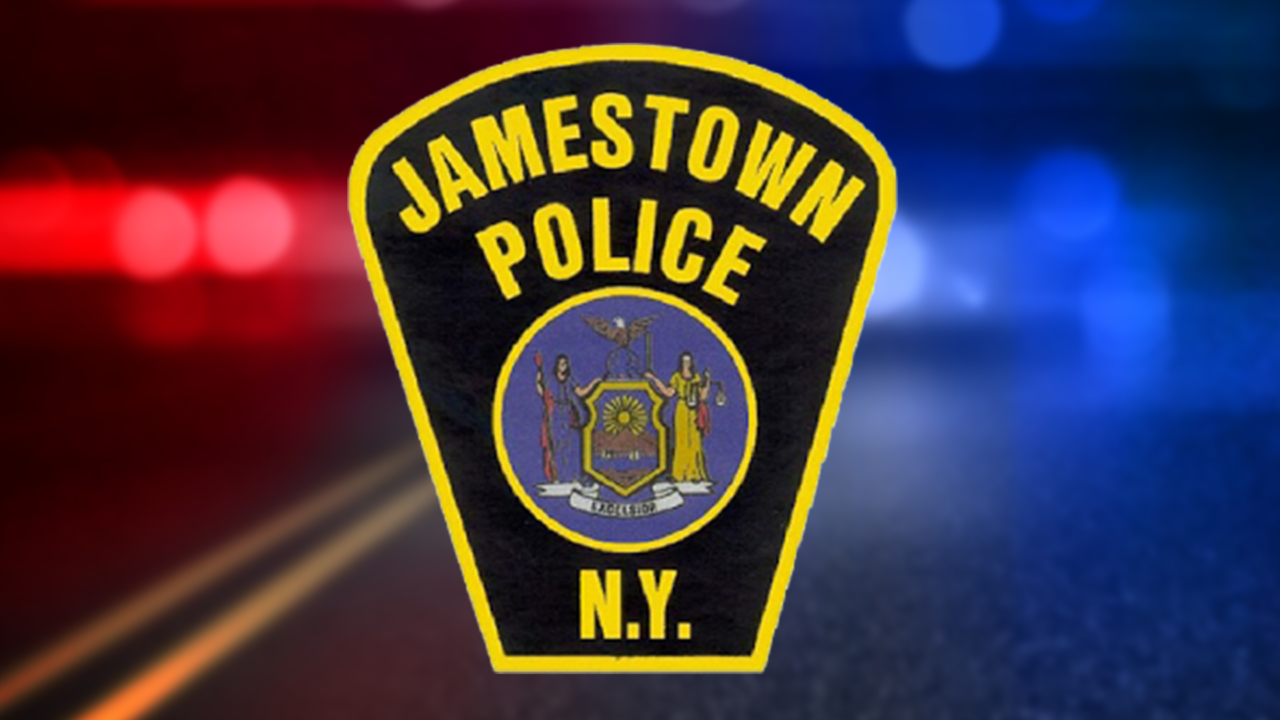 JAMESTOWN – An 18-year-old from Jamestown is facing several charges after police say she was busted driving a stolen vehicle while impaired by drugs this week.
Jamestown Police Officers on patrol in the area of Winsor and Bush Streets Monday night spotted a red sedan allegedly driving recklessly and at a high rate of speed.
Police were able to catch up to the vehicle, that was reported stolen, and pulled it over a few blocks away.
Inside the car, police say they found Catherine Bindics behind the wheel. Through investigation officers allege she was driving while impaired by drugs.
Bindics is charged with fifth-degree felony criminal possession of a stolen property, operating with abilities impaired by drugs, reckless driving, open alcohol container in a motor vehicle, failure to signal prior to 100 feet and speed not reusable or prudent.
In accordance with New York State's bail reform law, Bindics was later released with an appearance ticket.