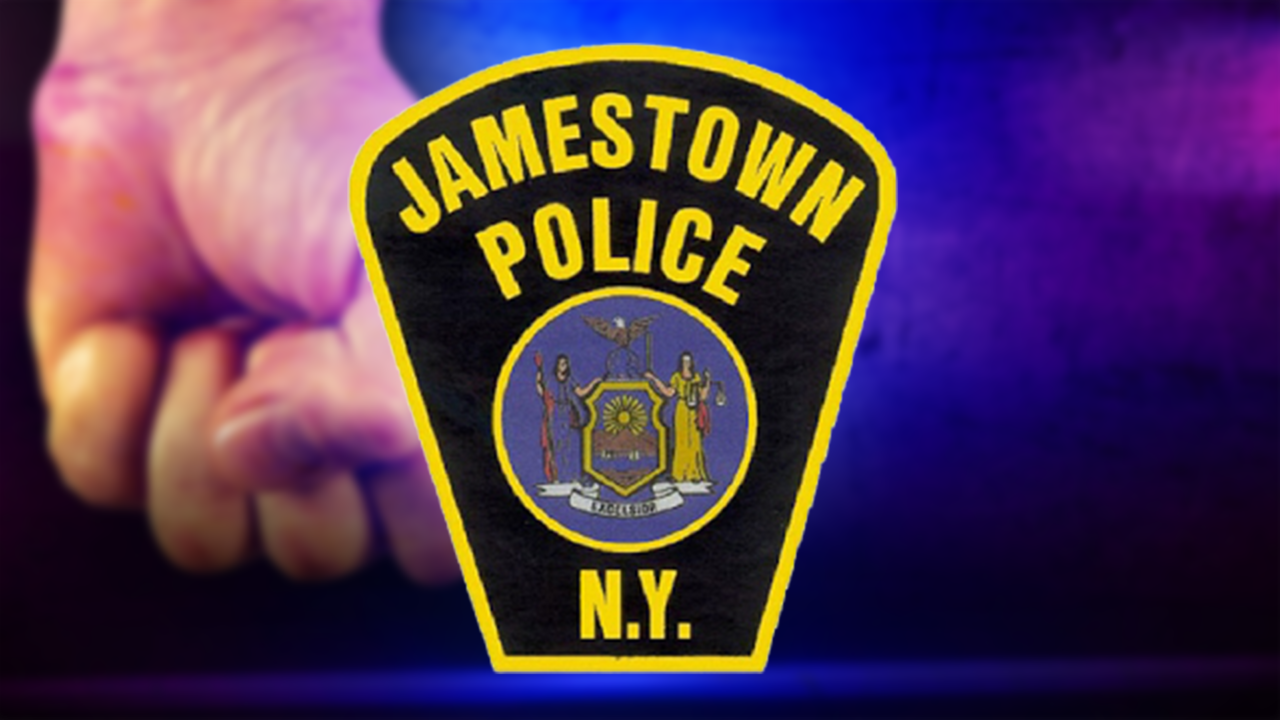 JAMESTOWN – A Jamestown man was arrested after allegedly threatening a man with a handgun and then assaulting him during a reported robbery over the weekend.
Jamestown Police report 34-year-old Jordan Adams was arrested following the alleged crime at a Willard Street address on Sunday evening.
Police say Adams allegedly threated the victim with the weapon, assaulted him and then stole his property.
Adams is charged with two counts of second-degree robbery, third-degree assault and second-degree menacing.
Police say he was taken into custody a short distance away from the scene and transported to Jamestown City Jail pending arraignment in the case.