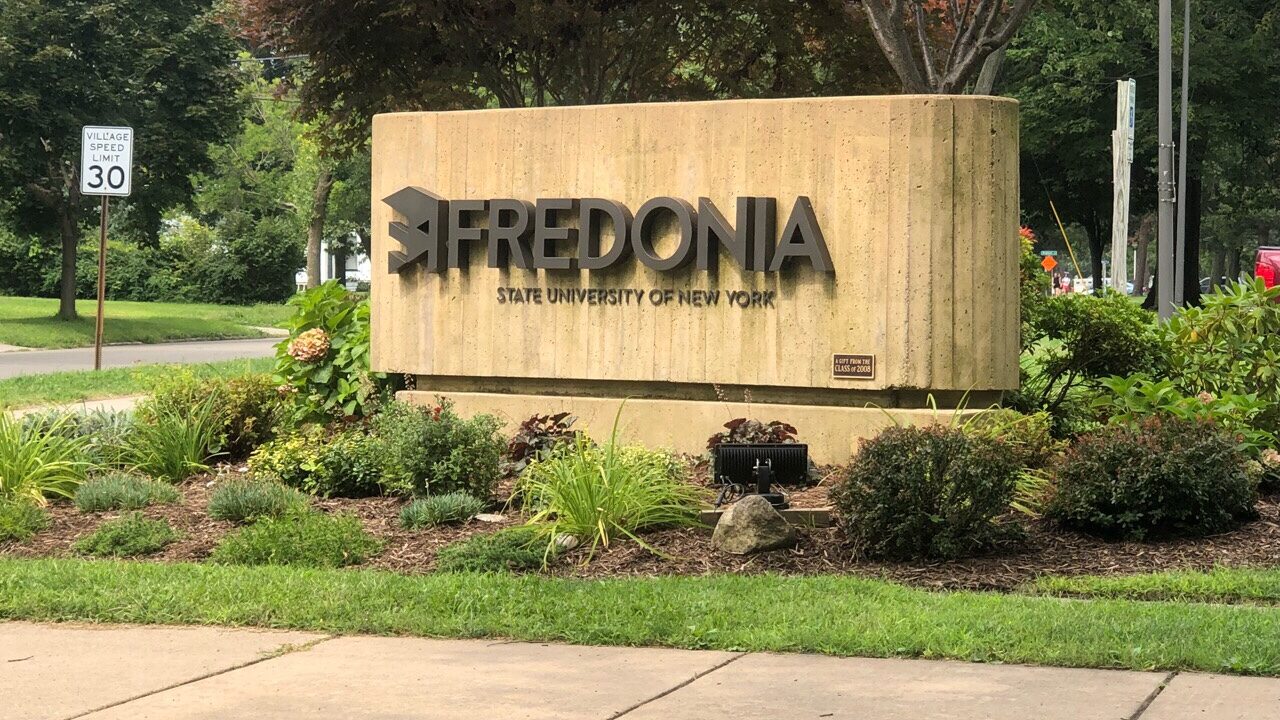 ALBNAY – A plan to get students back to college following the winter break has been released.
On Sunday, SUNY Chancellor Jim Malatras released a new SUNY system-wide plan for the Spring semester; it includes starting classes later than usual and canceling spring break.
Main components of the comprehensive plan include:
All students to be tested for COVID-19 upon return.
Pushing the start date of the spring semester for in-person instruction until February 1, 2021.
The cancellation of spring break in 2021.
All returning students must complete a seven-day precautionary quarantine prior to their arrival on campus.
Mandatory mask wearing at all times, even with social distancing.
A "What Students Should Know" plain language information to be sent to all students so they know what to expect this spring at individual campuses, such as how many courses will be online, hybrid, or in person.