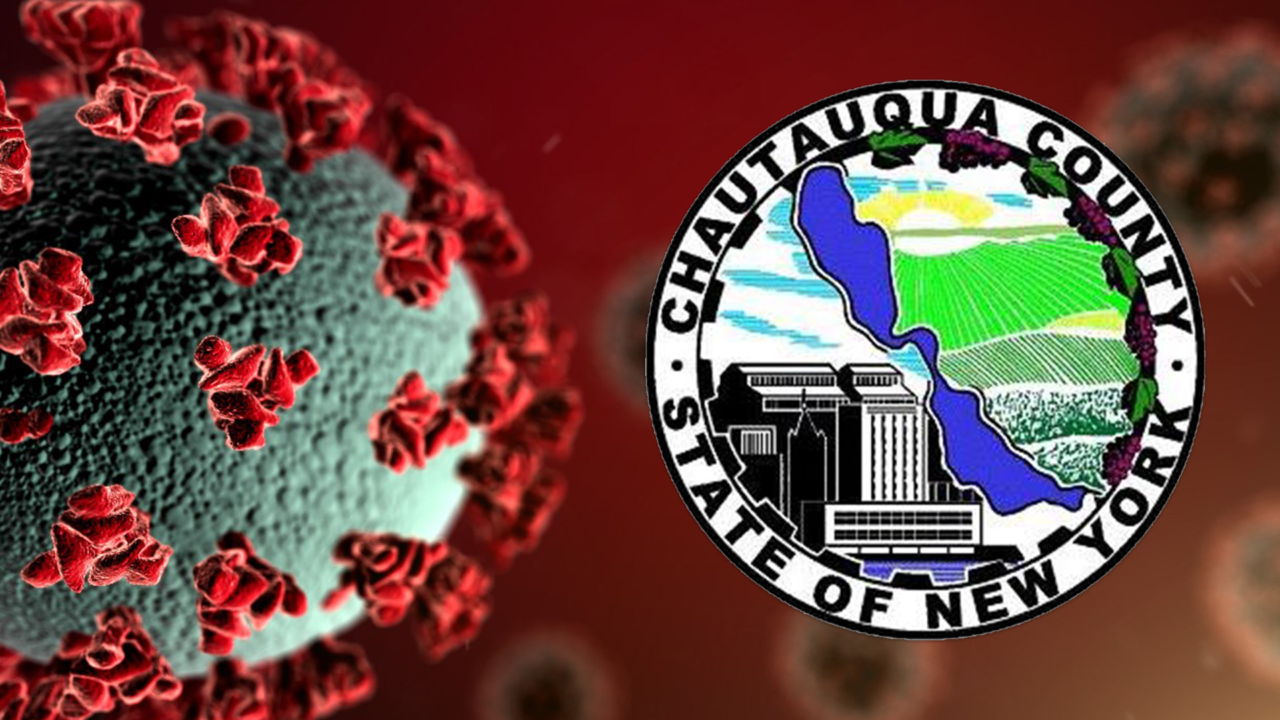 MAYVILLE – Chautauqua County officials have reported 27 new positive COVID-19 cases Tuesday afternoon, bringing the total number of confirmed cases to 1,214.
Of the 27 new cases, six are in Jamestown, six in Fredonia, three in Dunkirk, three in Silver Creek, two in Forestville, two in Falconer, two in Frewsburg, one in Bemus Point, one in Cassadaga, and one in Sinclairville. This brings the number of active cases to 113.
The Chautauqua County Health Department continues monitoring a cluster of COVID-19 cases related to social clubs in the northern end of the County. There are currently eight active cases linked to the Beaver Club in Fredonia. In addition, there have been 20 cases linked to other social clubs in the area. 19 of those cases have recovered while one case is currently active.
There currently remains 21 people hospitalized. To date, there have been 1,086 recoveries and 15 deaths.