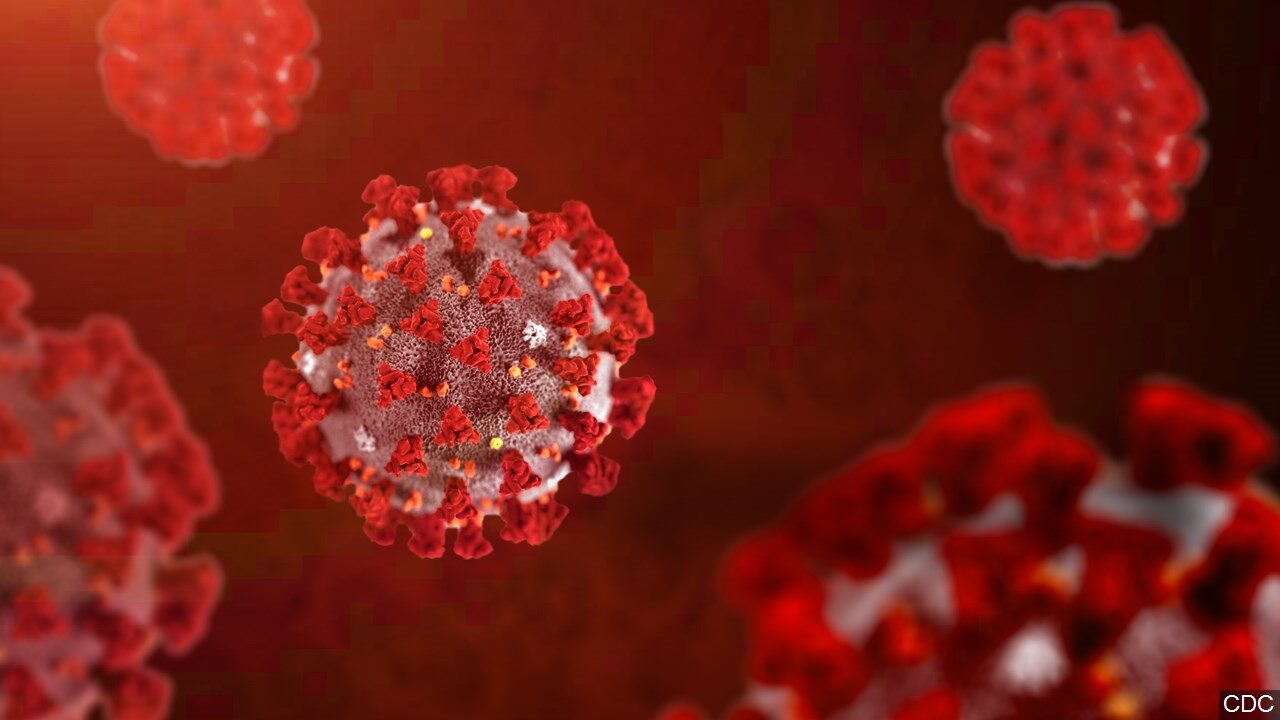 JAMESTOWN – Dozens of new COVID-19 cases and another related death were reported locally over the weekend.
The Cattaraugus County Health Department says an 82-year-old woman in the northwest part of the county developed respiratory failure and despite aggressive medical treatment was unable to overcome her illness. This is the 22nd COVID-19 related death reported in the county since the outbreak began.
Additionally, 12 new cases of the virus were reported in Cattaraugus County from over the weekend.
Of those, nine were from Saturday and three from Sunday. The county now has 613 total cases, with 117 of them active.
Of the 12 new cases, one person is hospitalized for shortness of breath.
Meanwhile, the Chautauqua County Health Department reported 30 new cases of COVID-19 this weekend; 20 from Saturday and 10 from Sunday. Health officials are expected to release more information about the weekend number's later today.
On Tuesday at 3 p.m. Chautauqua County Executive PJ Wendel will be holding a COVID-19 Town Hall meeting on the County Government Facebook page. Wendel will be joined by Health Director Christine Schuyler, County Physicians Dr. Robert Berke, Dr. Brian Walters and Dr. Michael Faulk.