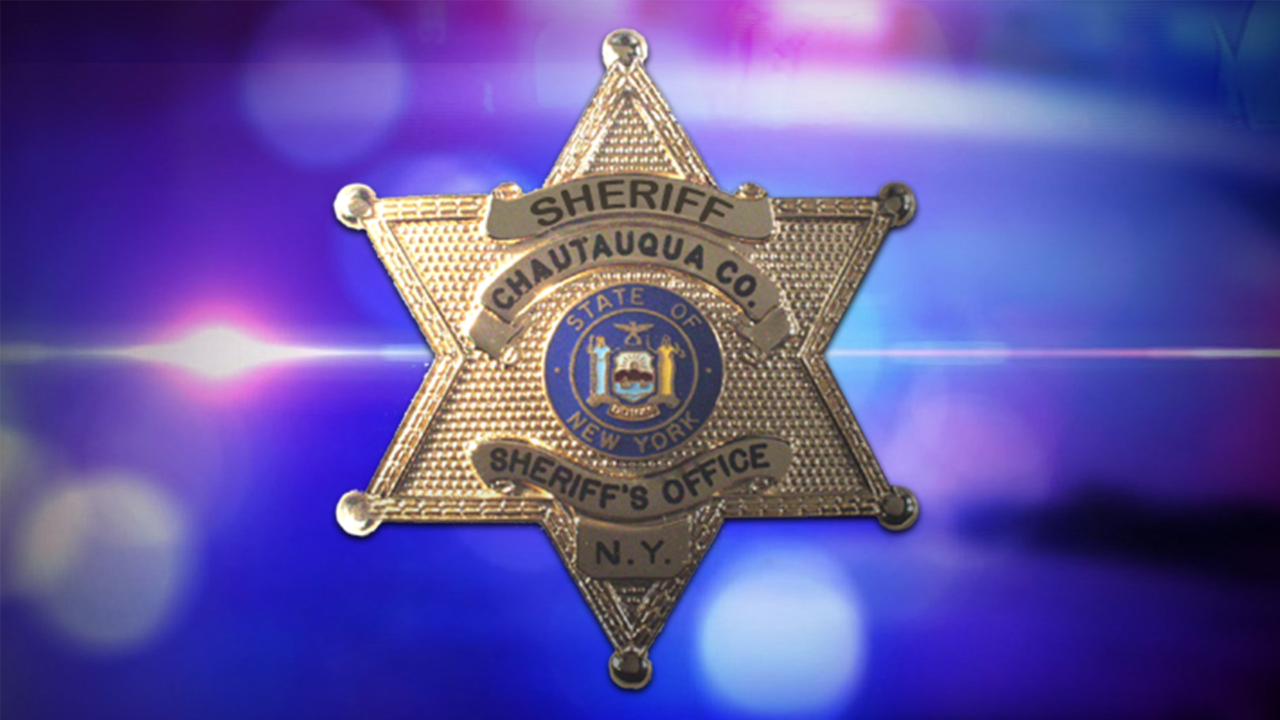 WESTFIELD – A Chautauqua County man is facing several charges after allegedly making fraudulent purchases with another person's business account last month.
The Chautauqua County Sheriff's Office Criminal Investigation Division says that 26-year-old Andrew Sissem purchased more than $1,200 in items at the Westfield NAPA Auto Parts store with a business account that was not his.
Furthermore, investigators say that Sissem used the same account to by more than $800 in items at ADD Lumber-True Value.
Sissem is charged with fourth-degree grand larceny and petit larceny.
Deputies say Sissem was issued appearance tickets and is scheduled to appear in Westfield Town Court at a later date.
The Westfield Police Department assisted deputies with their investigation.