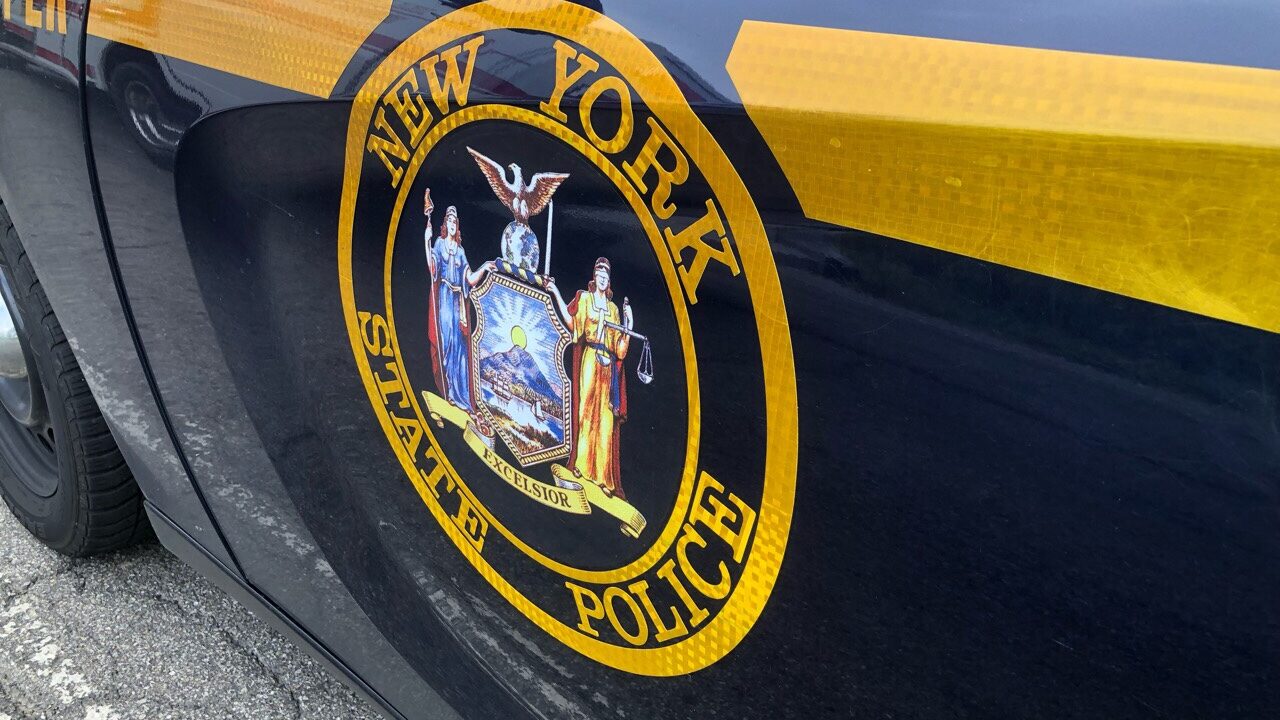 JAMESTOWN – An Ohio man faces a slew of charges following a vehicle pursuit on I-86 near Jamestown last week.
New York State Police say 19-year-old Marquis Lewis was allegedly driving erratically with a child in his vehicle on I-86 eastbound last Friday.
Troopers say they attempted to pull over Lewis however he fled.
The man then exited the interstate and continued to flee on Main and South Work Streets in Falconer at a high rate of speed, before crashing at the intersection of Peck Settlement Road and Route 60 while attempting to negotiate a turn.
Police say none of the occupants in the vehicle, including the minor passenger, were injured in the crash.
Additional investigation revealed that Lewis was wanted out of Ohio for aggravated robbery.
He is charged with third-degree unlawfully fleeing a police officer in a motor vehicle, endangering the welfare of a child and being a fugitive from justice.
Police say Lewis was processed and transported to the Chautauqua County Jail, pending arraignment and extradition in the case.