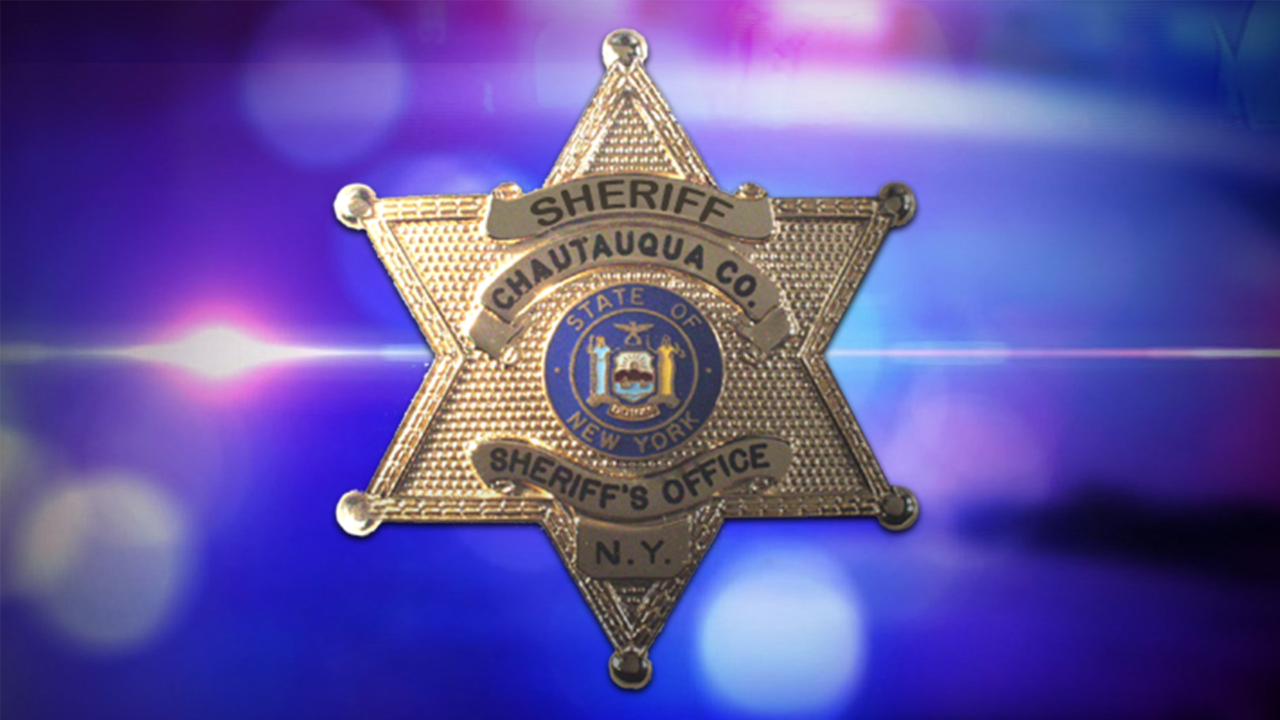 ELLERY – A tractor trailer driver was cited following a rollover crash on I-86 early Wednesday morning.
The Chautauqua County Sheriff's Office reports 36-year-old Sandeep Singh, of Monroe Ohio, is charged with speed unreasonable after losing control of their rig, crashing into a guide rail and overturning in the median just after 4:30 a.m.
Deputies say the driver suffered minor injuries but declined medical treatment.
The Chautauqua County HAZMAT team responded to clean up a diesel fuel spill along with the Bemus Fire Department and New York State Police.
As of 8 a.m. the westbound lane of I-86 remains closed as crews work to remove the wreckage.