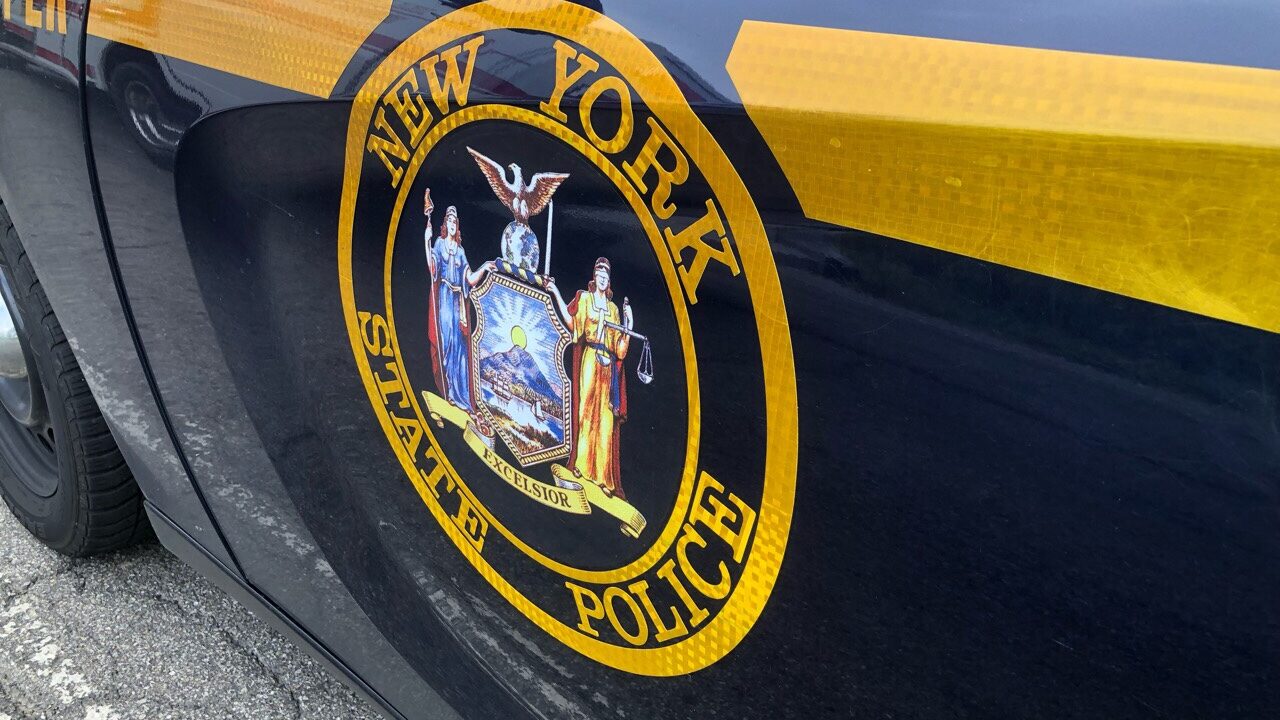 DUNKIRK – A Village of Fredonia woman is accused of using a "child-less" car seat to steal items from a local grocery store.
New York State Police say 22-year-old Titiana Berrios Vega is charged with petit larceny after allegedly hiding items in an empty infant car seat.
Troopers responded to the Aldi grocery store on Vineyard Drive in the Town of Dunkirk for a report of a recent theft.
Police say security footage shows Berrios Vega going through the store taking items and then hiding the items in an empty child car seat that was sitting in the shopping cart.
As she left the store, police say employees obtained her license plate. Troopers shortly thereafter apprehended their suspect.
She was transported to the State Police Barracks in Fredonia for processing and released on an appearance ticket.