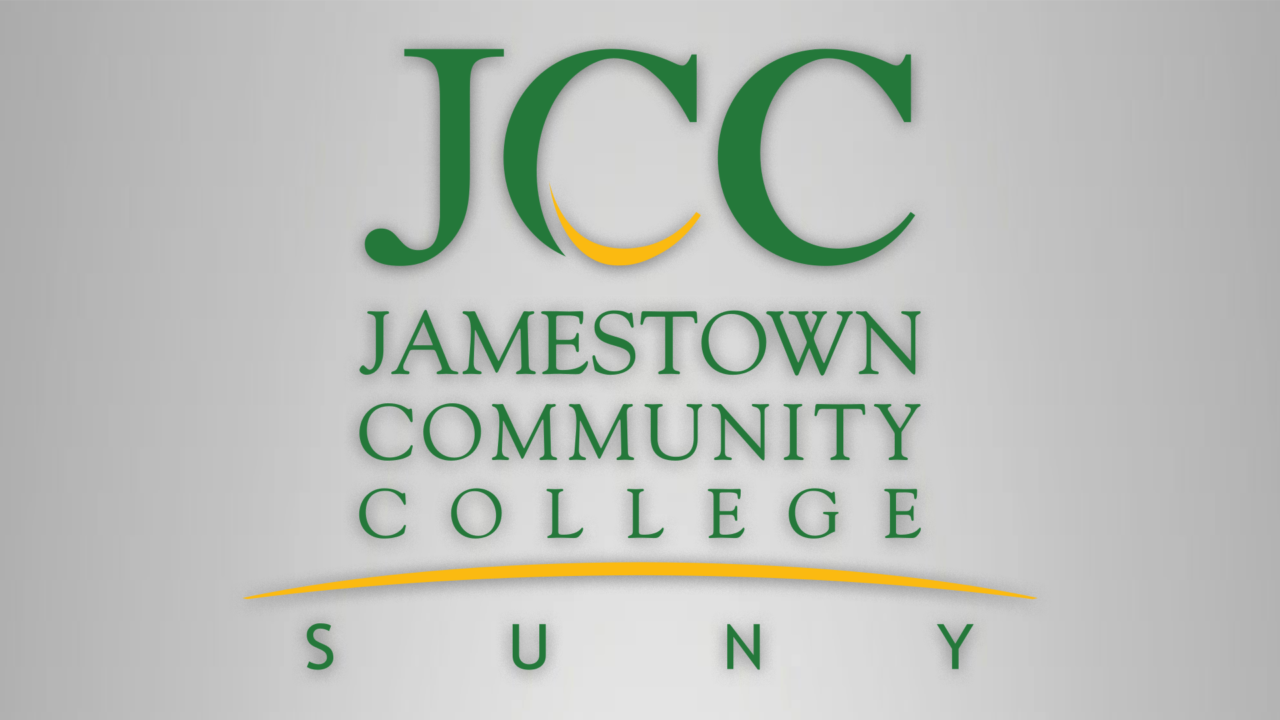 JAMESTOWN — SUNY Jamestown Community College President Daniel DeMarte, responding to calls for social awareness during the summer, has created the President's Task Force on Diversity, Equity and Inclusion.
"Through the establishment of this task force, we hope to reiterate JCC's commitment to creating a campus community that embraces and responds to an increasingly diverse and globalized world," DeMarte said. "It is with this in mind that we aim to celebrate the identities and experiences of our students, faculty, and staff while recognizing that valuing our differences makes us stronger."
The task force, made up of campus stakeholders with representation from students, faculty, staff and administration, will meet monthly to align campus efforts around diversity, equity and inclusion.
Simone Sellstrom, director of the media, visual and performing arts department, will chair the task force. Donald Pool, coordinator of accessibility services, will serve as vice chair.
Task members include :
Students: Anzhelika Mutygulina, Aimee Zynda;
Faculty: Morgan Franchina, David Kadanoff, Ellen Lehning, Frank McCarthy, Greg Rabb​, Simone Sellstrom, K. Woodin;
Staff: Karli Champ, Xavier Churnac, Kayla Crosby, Carla Cummings, Don Pool;
Managers/Leaders: Katie Carpen, Scott Miller, Rose Torres;
Ex Officio: Daniel DeMarte, Nickey Riczker, Kirk Young.