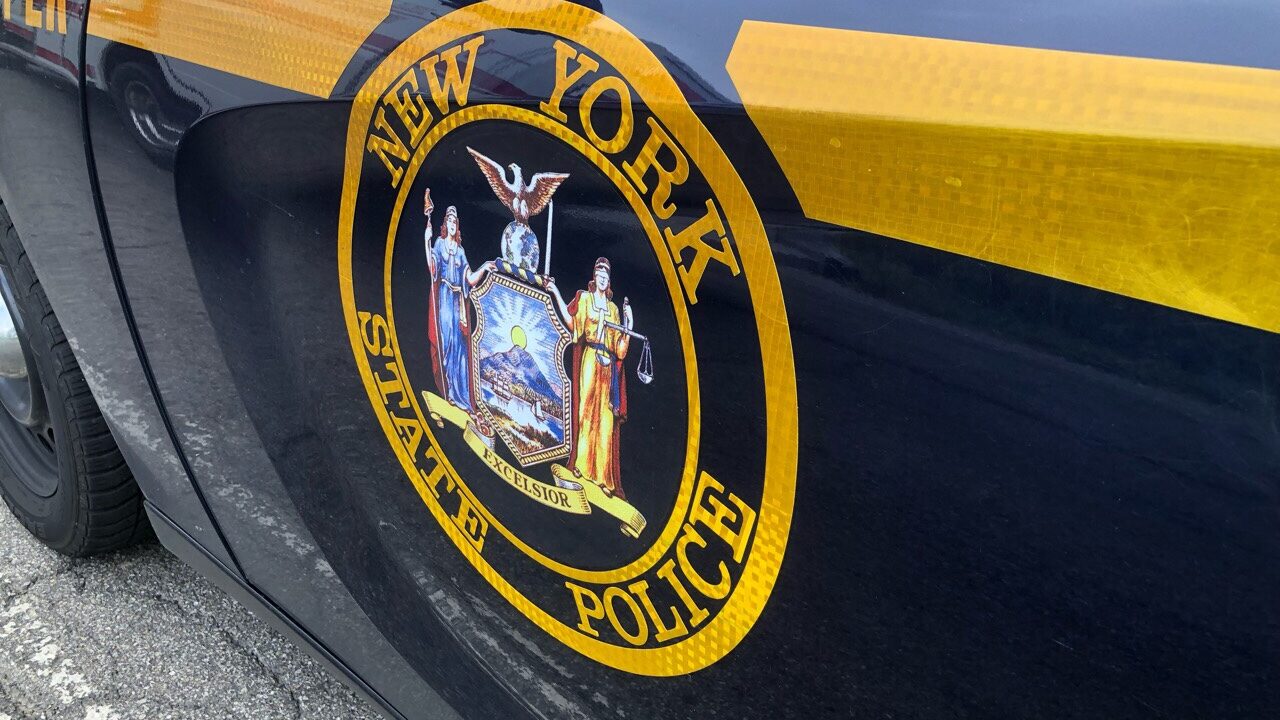 KIANTONE – A Pennsylvania man was charged with driving while ability impaired by drugs following a crash in Kiantone on Thursday.
New York State Police say 42-year-old Dennis Steiner, of Brockport, Pa., crashed his vehicle on Peck Settlement Road.
Steiner was taken into custody after troopers say he failed several standardized field sobriety tests.
During a search of his person, police report finding multiple envelopes containing heroin residue.
Steiner was transported to the State Police Barracks in Jamestown where he was evaluated by a Drug Recognition Expert. He was then taken to UPMC Chautauqua Hospital for a drug test.
Steiner was issued traffic and appearance tickets for driving while ability impaired by drugs and seventh-degree criminal possession of a controlled substance.
Police say the man was uninjured in the accident and no other vehicles were involved.