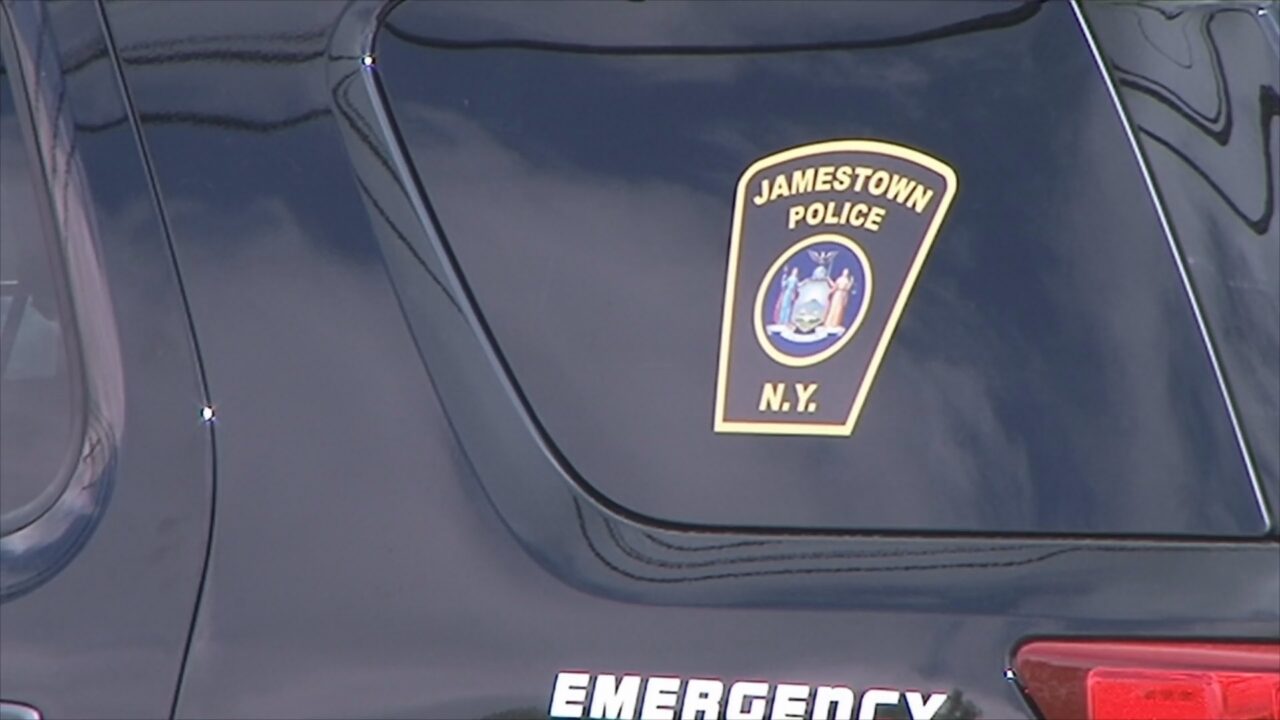 JAMESTOWN – A 25-year-old was taken to Jamestown City Jail following a violent domestic dispute on the city's south side Saturday afternoon.
Jamestown Police say Christopher Vega Rivera was arrested after allegedly restraining a woman.
It is alleged the man covered her mouth and nose which impeded her normal breathing during the dispute.
Vega Rivera was taken into custody and charged with criminal obstruction of breathing and/or blood circulation along with unlawful imprisonment.
Officers say he was held in city jail pending arraignment in the case.