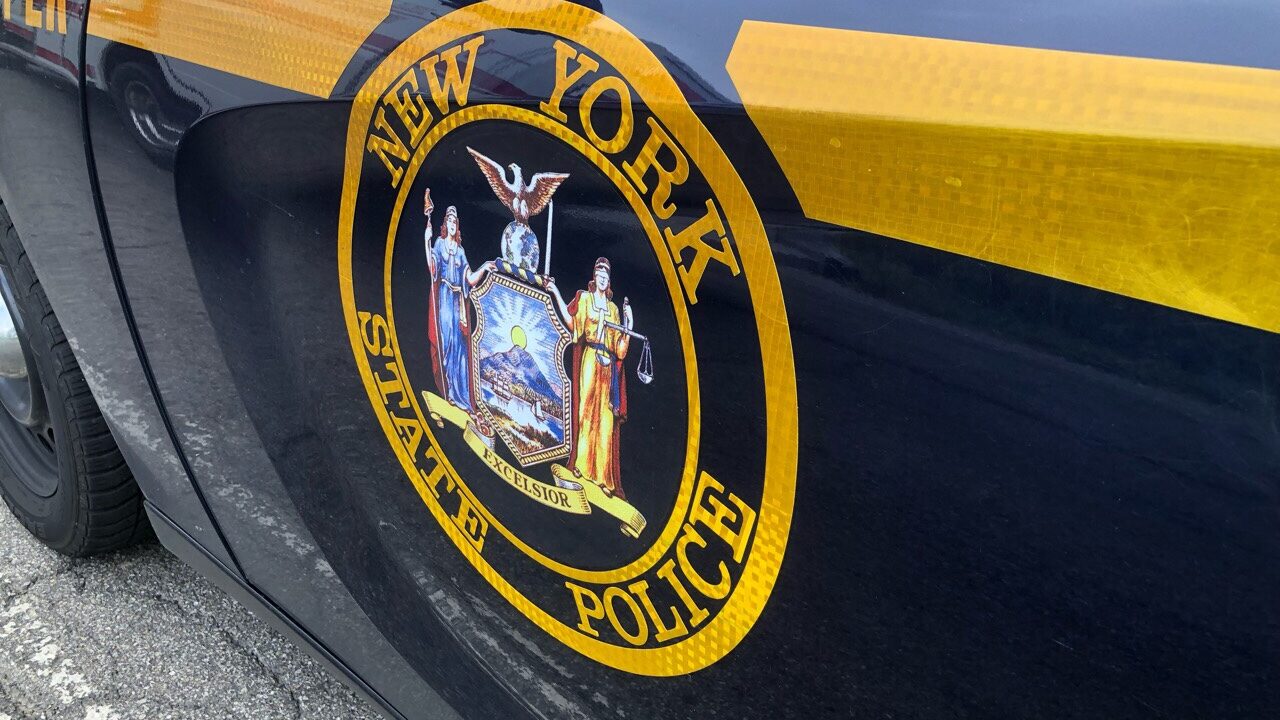 SHERMAN – A Town of Ripley woman is facing drug charges after police say she crashed her vehicle into a ditch in Sherman this week.
New York State Police say 21-year-old Savannah Dorsey-Carter crashed on Route 430 Sunday.
Through investigation, troopers allegedly discovered two bags of methamphetamine in her possession.
Police say the woman was taken to the State Police Barracks in Fredonia where she was evaluated by a drug recognition expert and determined to be under the influence of meth.
After securing a blood sample at Brooks Memorial Hospital, Dorsey-Carter was processed and issued tickets for driving while ability impaired by drugs and seventh-degree criminal possession of a controlled substance.
Police say she was uninjured in the crash.