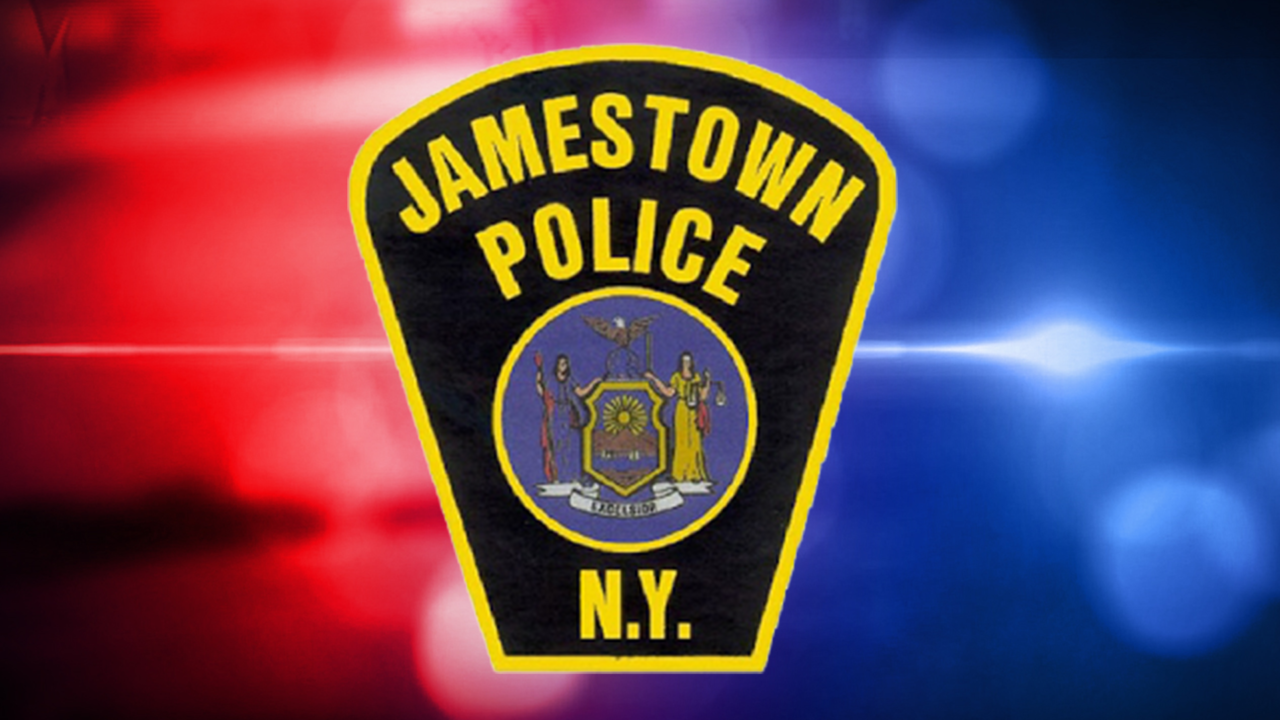 JAMESTOWN – Responding to a report of a suspicious situation, officers with Jamestown Police recovered a stolen U-Haul and arrested two people early Friday morning.
Police responded just before 3 a.m. to a report of a suspicious U-Haul truck parked in the area of Phoenix Medal on Harrison Street.
Upon arrival, police discovered the truck had been reported stolen from Jamestown.
Police charged 26-year-old Keith Ellis and 35-year-old Rachel Mehmel, both of Jamestown, with fourth-degree criminal possession of stolen property.