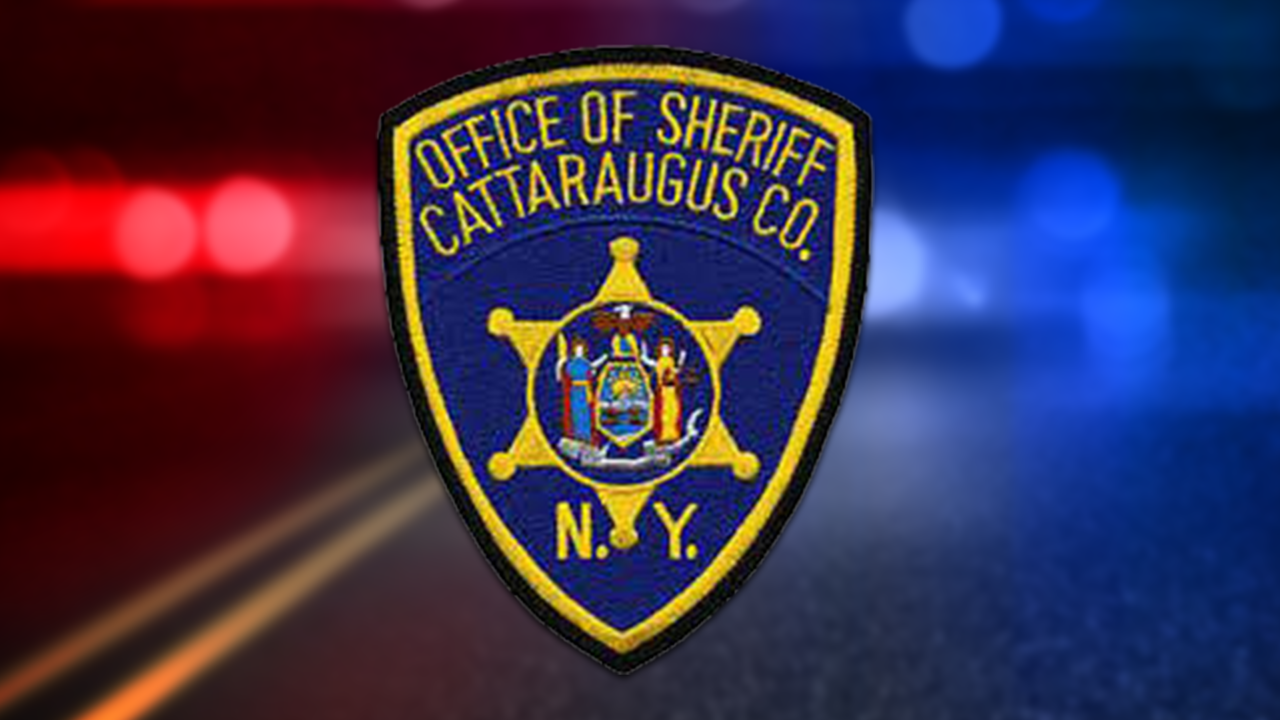 ASHFORD – A Cattaraugus County duo are facing child endangerment and drug charges after allegedly falling asleep in a vehicle late last week.
The Cattaraugus County Sheriff's Office reports 27-year-old Crystal Lore was found asleep behind the wheel of her vehicle stopped on Miller Road in the Town of Ashford just after 1:15 a.m. Friday.
Lore, deputies say, was allegedly impaired by drugs. She was also allegedly found with drug paraphernalia.
Additionally, 19-year-old James Garcia III was sleeping in the vehicle with an infant.
Both Lore and Garcia are charged with endangering the welfare of a child and other drug offenses.
Lore is also charged with aggravated DWI under Leandra's Law and driving while ability impaired by drugs.